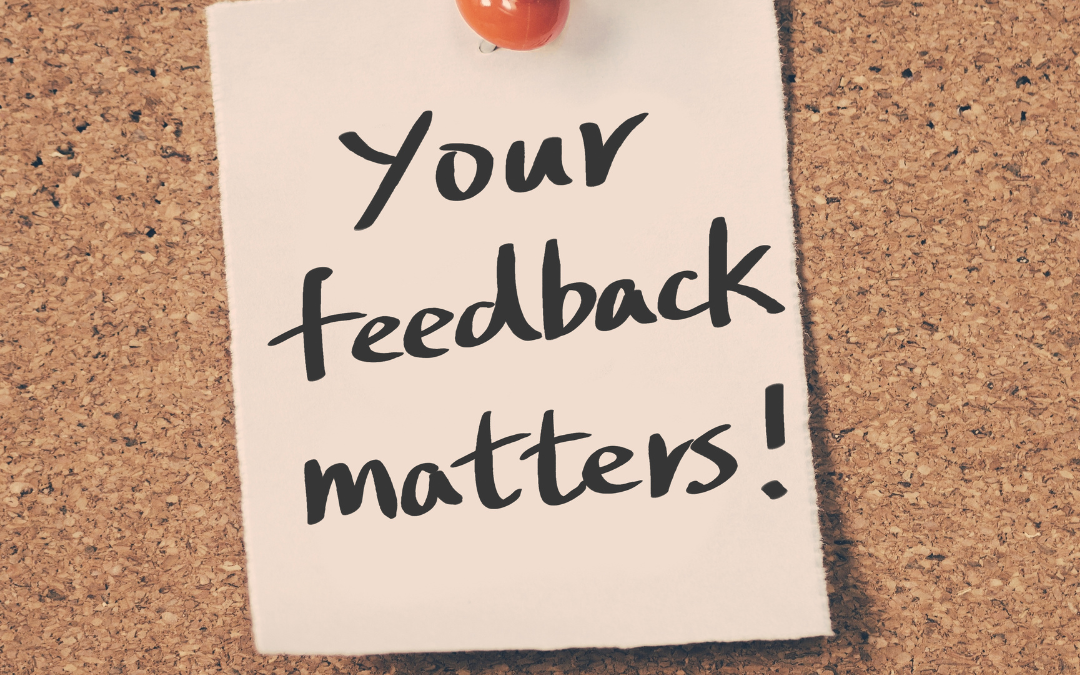 Hello, Lion Project friends and family!

We are thrilled to step into 2023 with you! We've got some wonderful events and service projects planned throughout the new year which you will be able to see on our website.
One of the items that we're focusing on right now is beginning to consider what we want our 2024 theme to be! We want to continue to support kids and always want to serve the underserved. As Lions in our community, we want to stand in the gap for those vulnerable.
We would greatly appreciate it if you could take a look at our survey and put your vote in! There is a place for you to share your ideas if they are not listed. Also, there is a space on this survey to write in a non-profit that we should consider as our 2024 non-profit partner!
Thank you for your time and consideration on this!
With much appreciation,
The Lion Project team