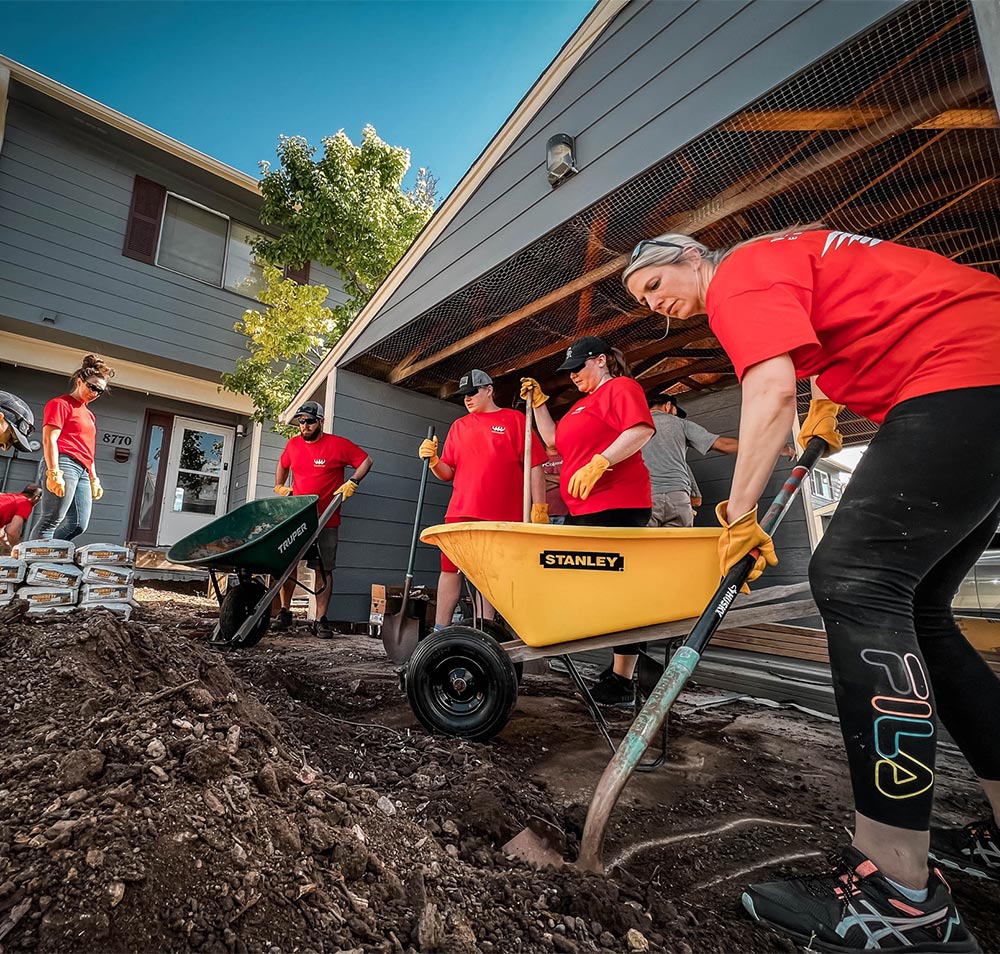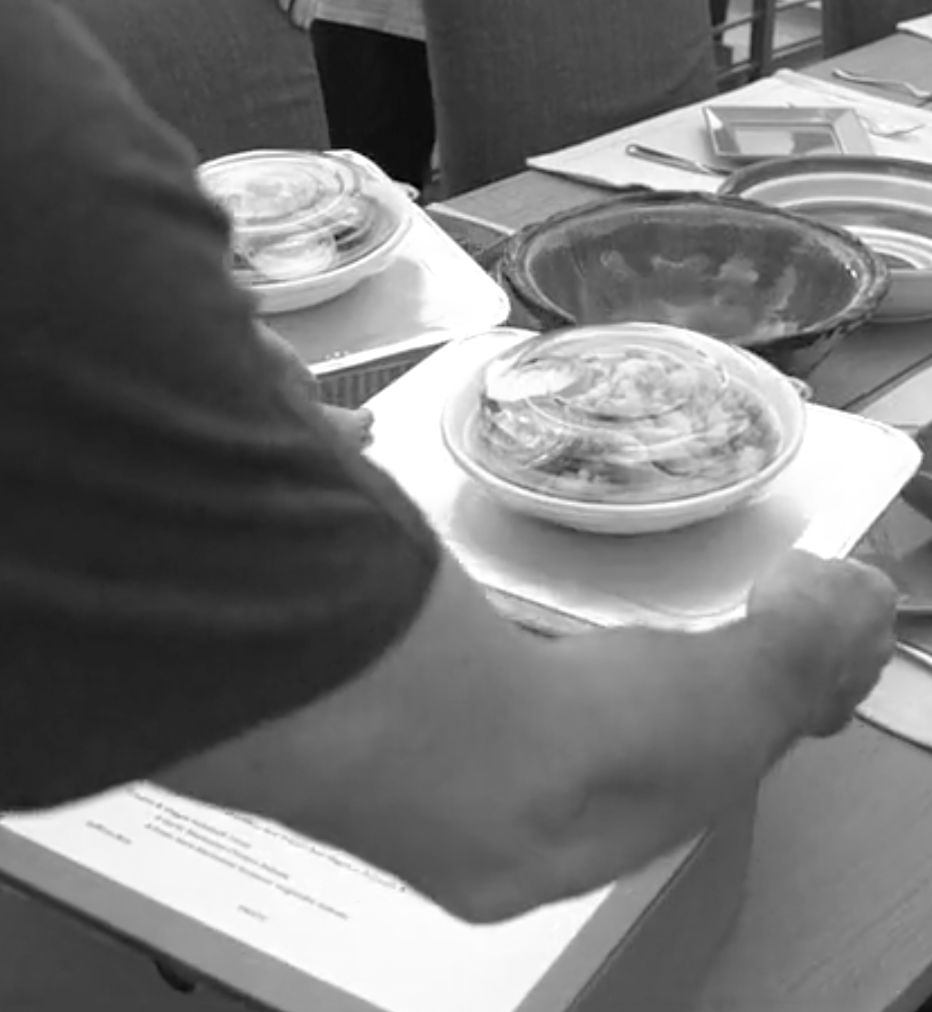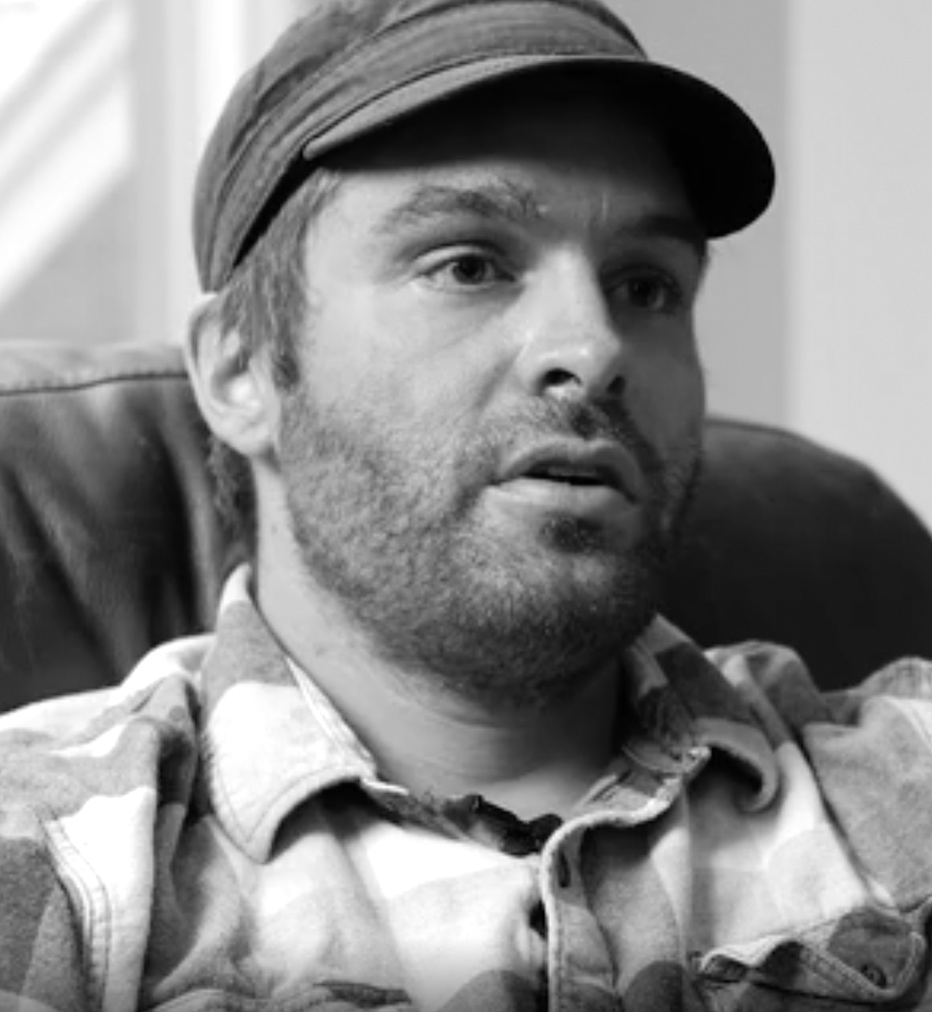 Your Story
of service
in Action
The Lion Project was born from a desire to see nonprofits, businesses, communities, and individuals thrive. We set out to find a new way for nonprofits to get the resources they need while turning bystanders into engaged community members. The community of supporters we have created is unlike anything else. We enhance nonprofit exposure and engage with companies to embrace a new way of doing business.
We directly connect with three pillars of society: The business community, the nonprofit sector, and creatives. By blending the expertise and capital of businesses with the storytelling ability of creatives, the Lion Project creates a powerful voice for the silent heroes of the nonprofit world.

our program focus for 2022:
foster care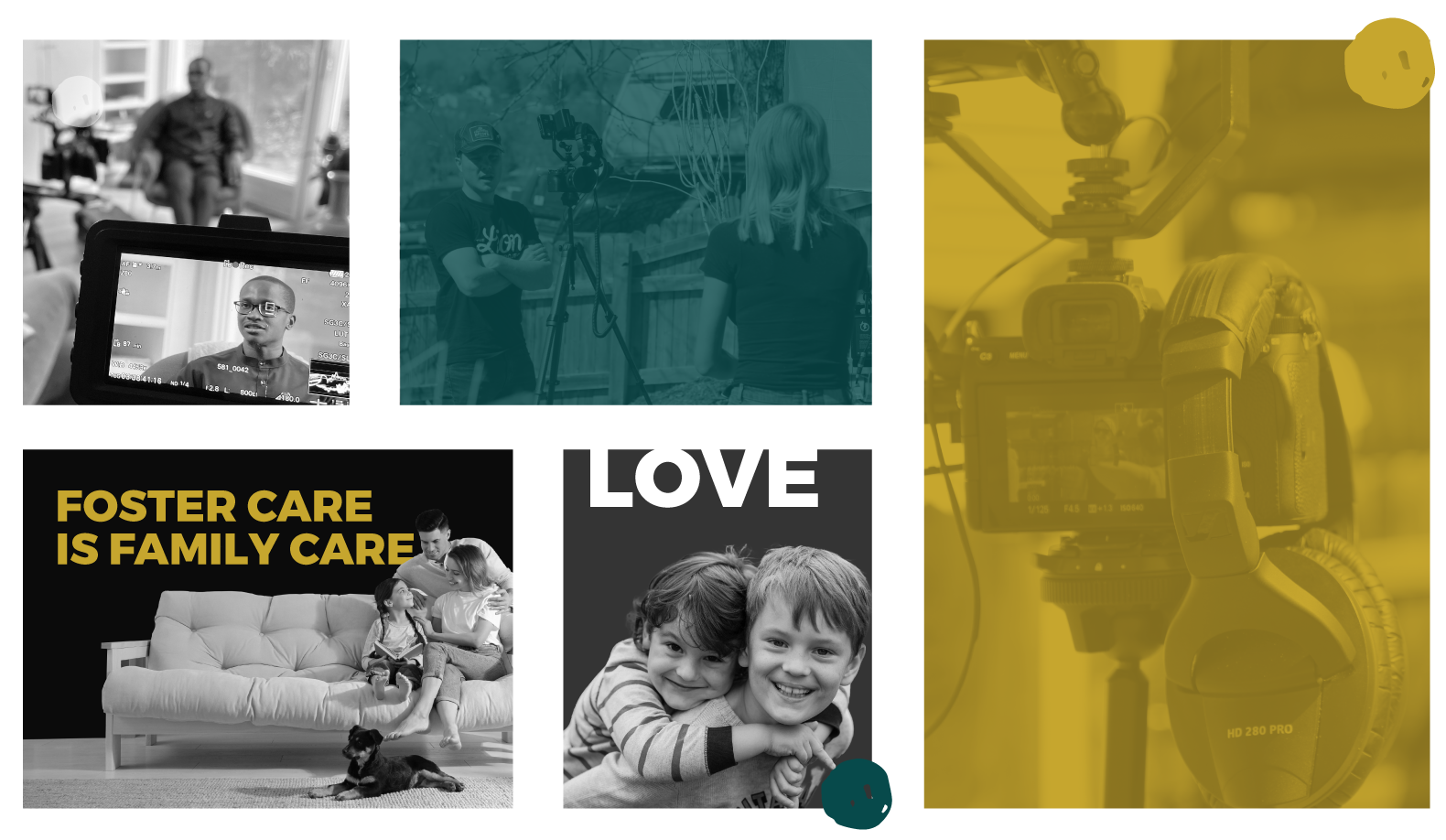 10th annual Lion's gala
save the date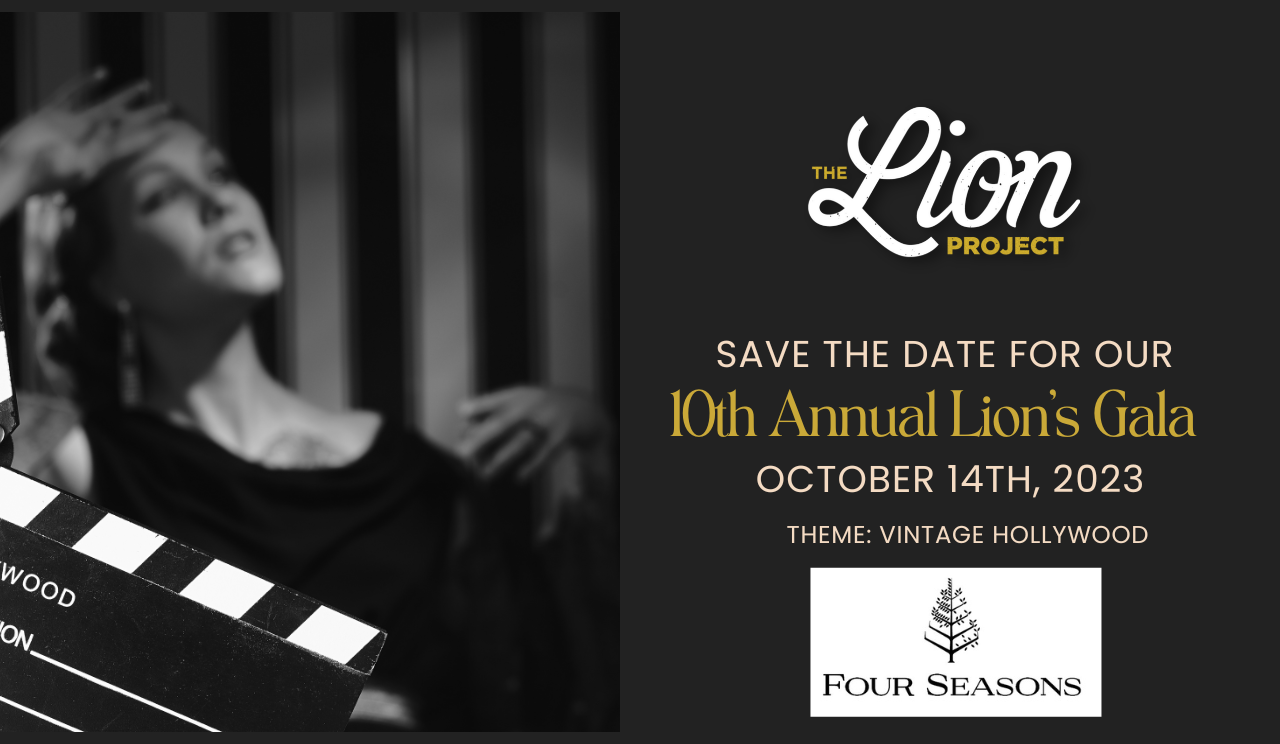 events & community
get involved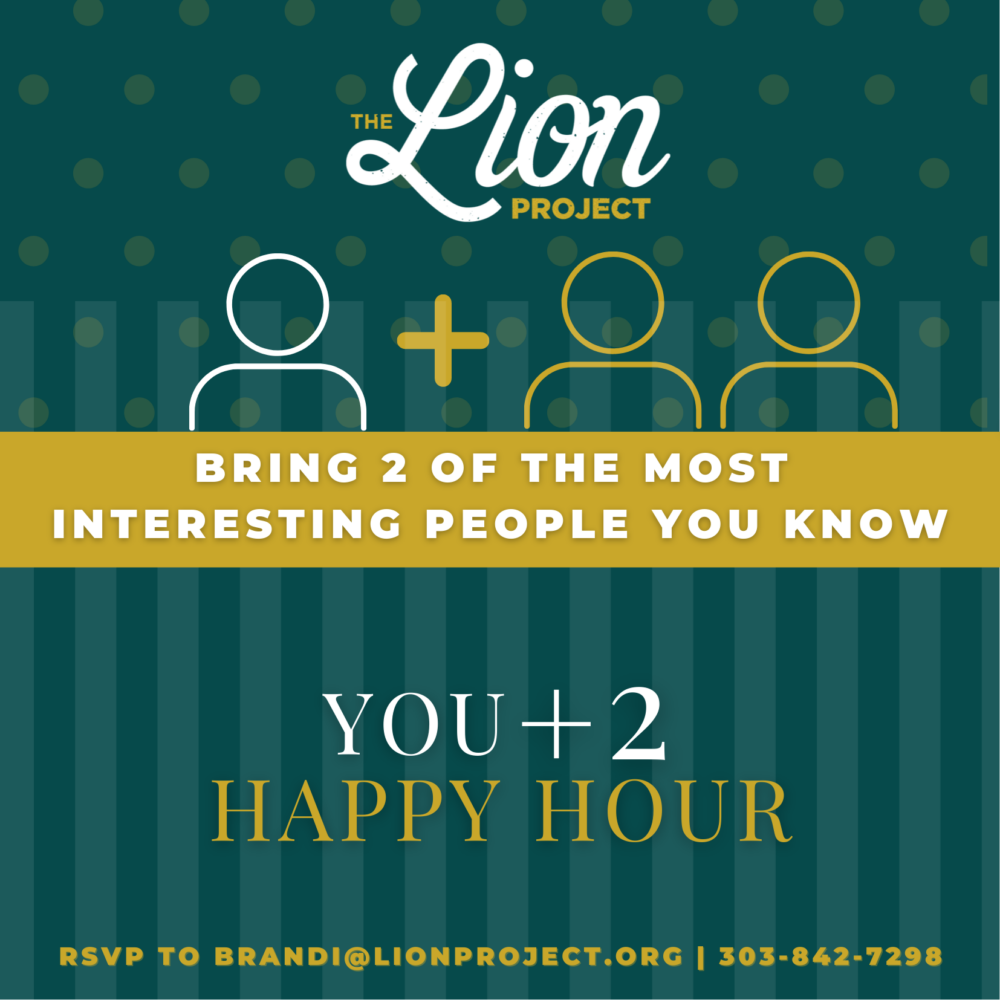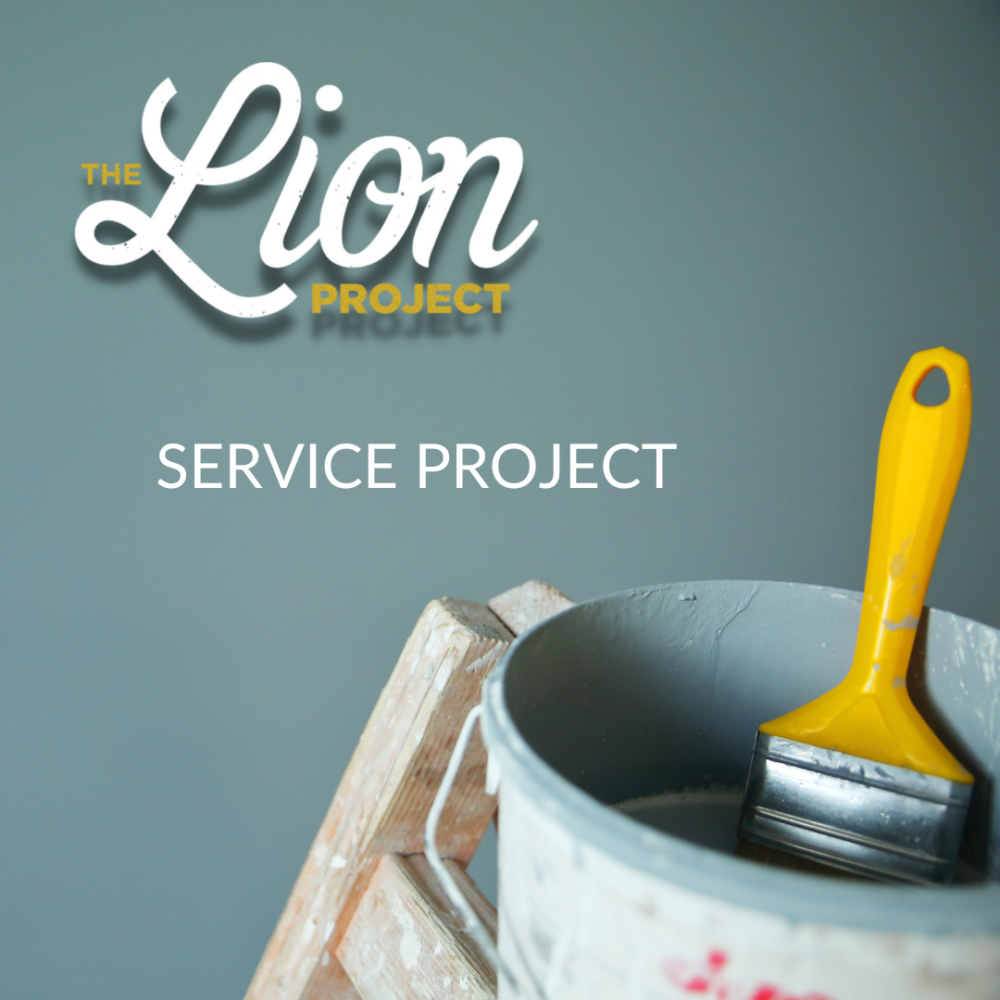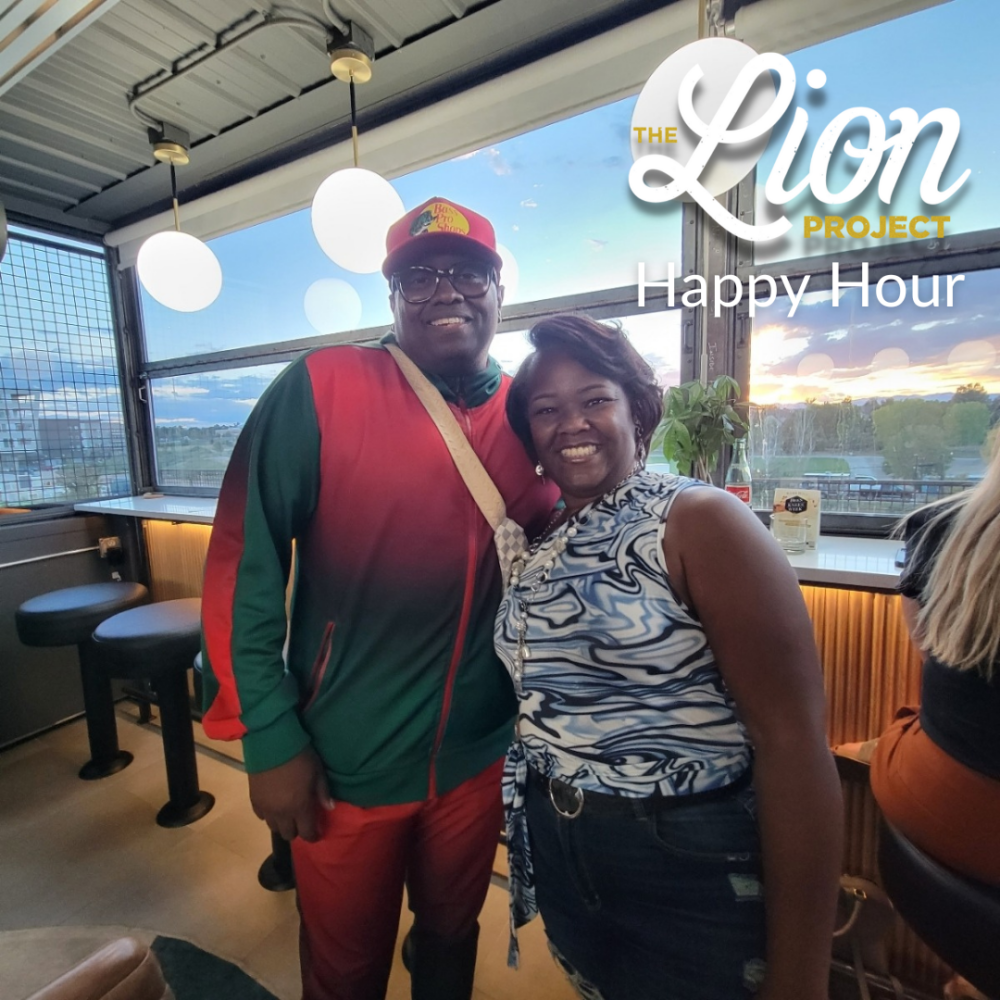 No event found!

the lion project blog
get involved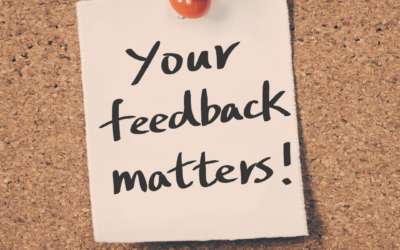 Hello, Lion Project friends and family! We are thrilled to step into 2023 with you! We've got some wonderful events and service projects planned throughout the new year which you will be able to see on our website. One of the items that we're focusing on right now is...
Become a sponsor
As a business or individual, you can sponsor a project or event that we have coming up to increase the number of people we can help.
volunteer your time
Sign up to get notified of upcoming Service Projects and participate to impact the lives of people in our community.