Our mission is to accelerate nonprofit growth by offering in-kind service grants that seek to fill a gap for some of the most difficult budget items to fund. We do this for Nonprofit Partners in three ways:
Digital marketing support including Google Grants
Storytelling through professional videos
Hands-on service projects including supply donations
Each year, our board, staff, and experts review applications and carefully select Nonprofit Partners based on need and impact. These Nonprofit Partners are supported and engaged throughout the year.
If you're in need of these services outside of the grant process and would like to talk about a fee-for-service solution, please fill in the form below.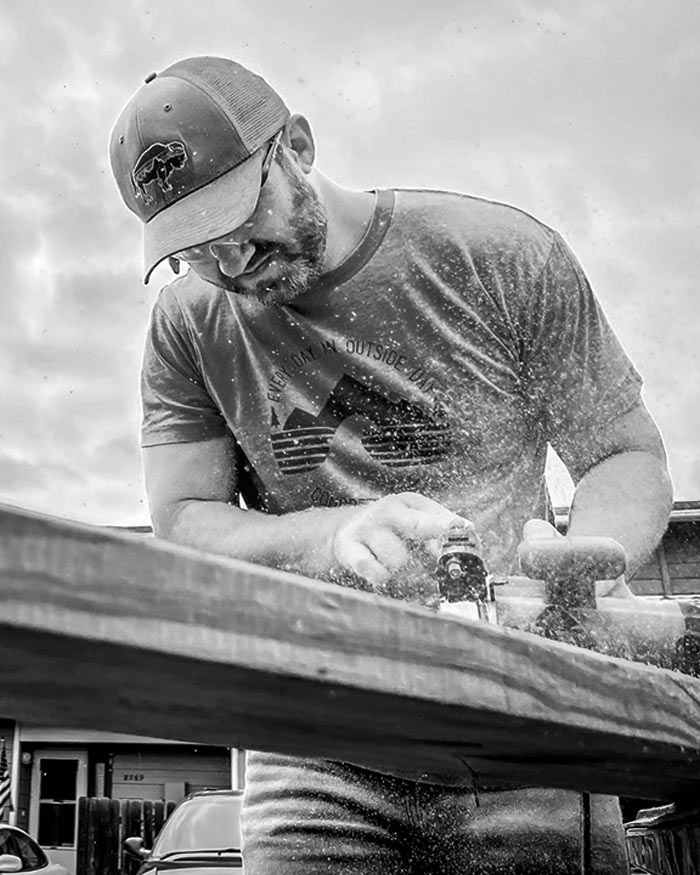 How The Lion Project Model Works
Why Partner: A Testimonial
BECOME A PARTNER
In each calendar year, we work with two tiers of Nonprofit Partners. If you would like to be considered for this program, please complete the application below.