join the action
be a lion
What it is
We help build your company's brand equity, create a cause-based marketing touchpoint, help differentiate you from your competitors and help your organization create a culture of giving through a turnkey CSR program. We do this through service projects for your team, a recap story that shows where your money goes and how it is changing lives, then allows you to distribute it through your website, newsletters, and social media.
By partnering with The Lion Project, you're able to exponentially increase your impact on the nonprofit community by serving multiple organizations each year.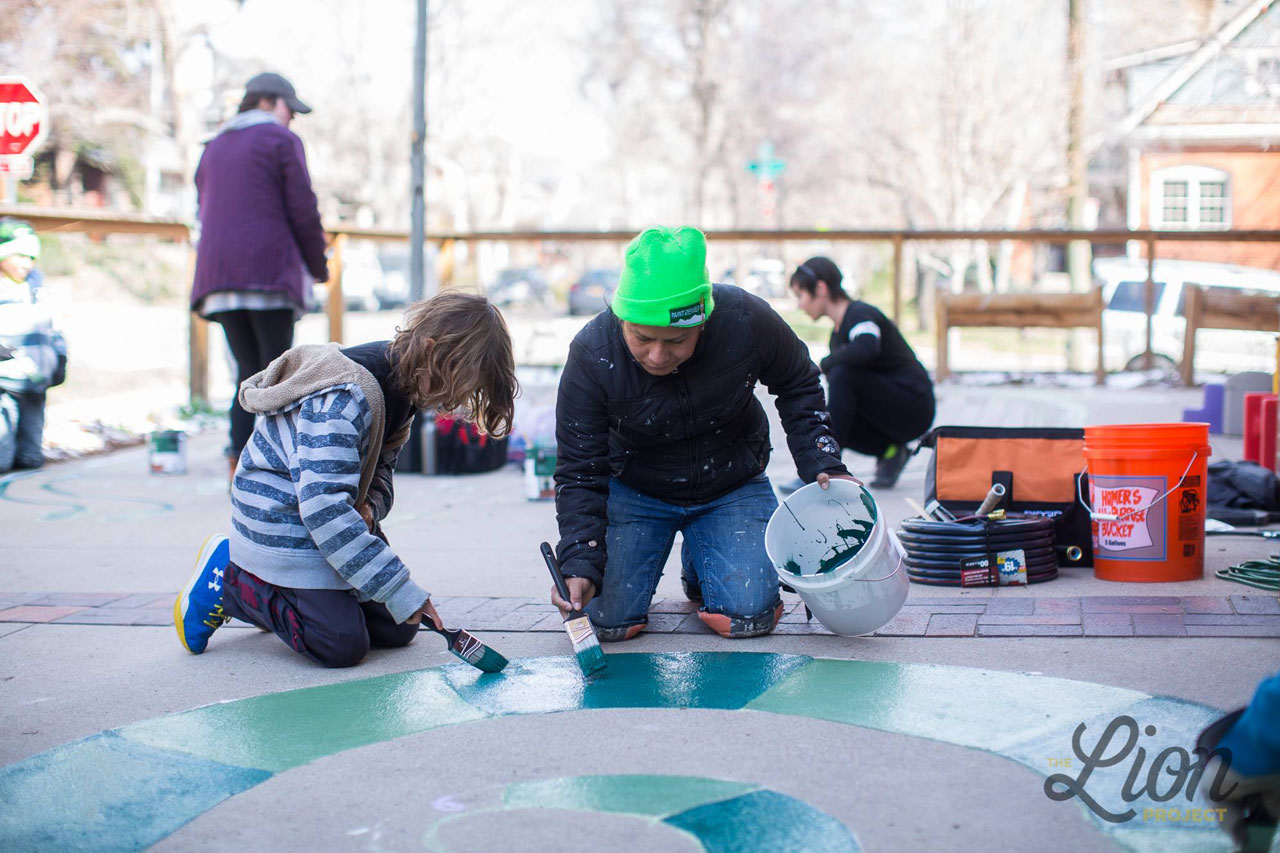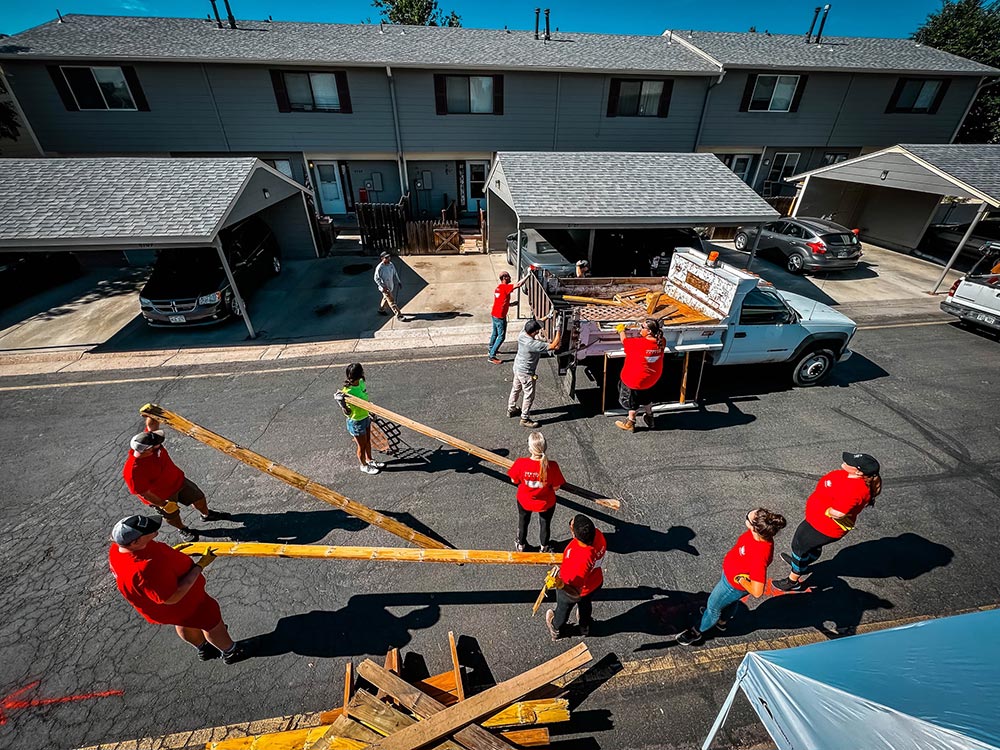 Employees work harder and feel more loyal to companies that give back to their communities. Customers want to support businesses and companies that care about making the world a better place.
How we help
By participating in our Service Days, you and your team are able to show up, get your hands dirty and your hearts filled, without the hefty price of staff time required to vet nonprofits, and identify truly impactful projects or acquire supplies. In the end, you'll have a team-building activity that really means something and we'll capture your story through a quality video story you can share with customers, staff, recruits, and your community.

How to tell your CSR story
We make it easy for you to show your impact story through the delivery of powerful video and marketing support. We then help you execute distribution and maximize your Corporate Social Responsibility efforts.
What this does for the nonprofit community
In addition to the amazing benefits of a Business Partnership for your team, you'll be making a real, tangible impact on nonprofits across Colorado by accelerating their growth. These nonprofits strive daily to provide the best service and care to the most vulnerable people in our community.
Who you support:
in 2020, one of our Nonprofit Partners is Third Way Center. Third Way Center provides around-the-clock treatment and care for young adults ages 14-21 and because of the support of Business Partners, we were able to provide them with a custom, high-quality storytelling video to share with their own supporters, volunteers and donors for the purposes of fundraising and awareness and will be engaged with them throughout 2020 including Service Days.