JOIN A PROJECT
Get your hands dirty and hearts filled.
WE ARE HONORED TO PARTNER WITH SO MANY AMAZING NONPROFITS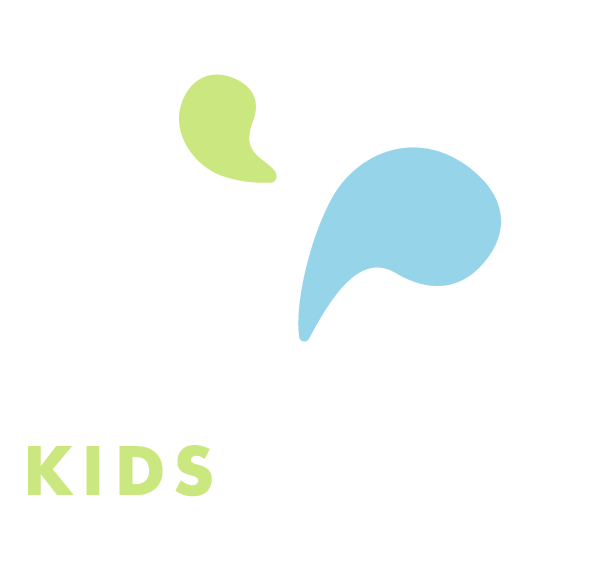 In 2013 Adopt Colorado Kids began. In 2015 the team embarked on a mission to scale its impact nationwide, founding America's Kids Belong, and our flagship chapter became Colorado Kids Belong. Colorado Kids Belong collaborates with strategic partners, business, faith communities and Colorado's child welfare and government leaders to promote sustainable change in foster care.

Project 1.27 was born with the vision with a vision of "a family waiting for every child". ​Through the collaborative efforts of state and county agencies, churches and faith-based organizations like Project 1.27, the number of waiting children has declined to less than 200 in recent years. Hundreds of children have been served by Project 1.27's Christian foster and adoptive families and cared for within Christian communities.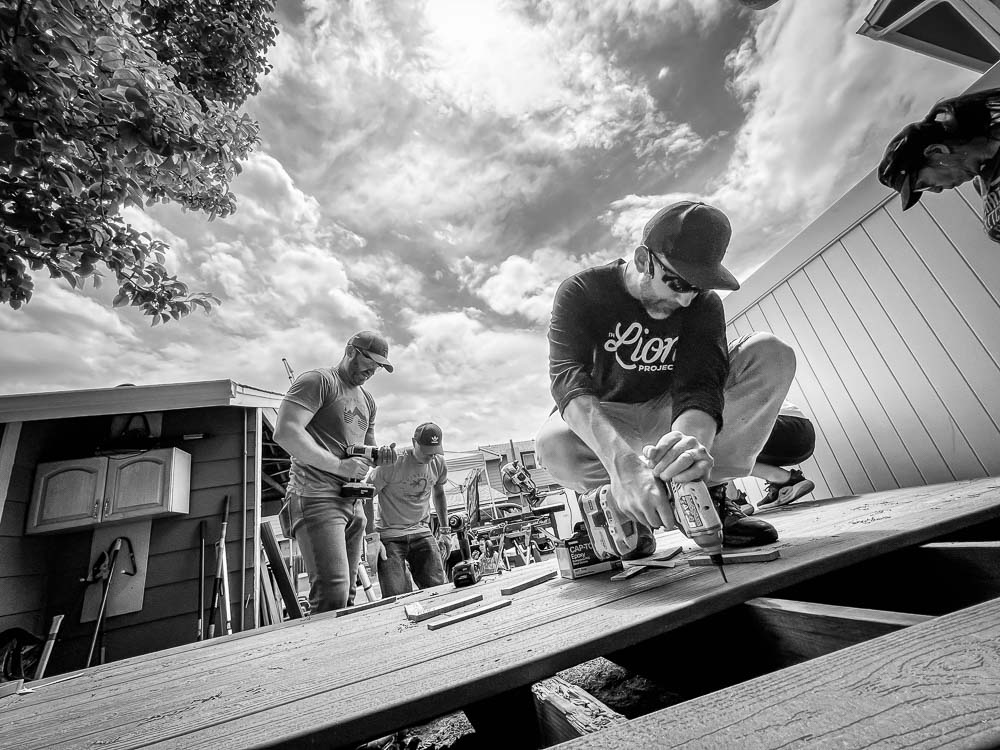 interested in volunteering?