non-profit Story partners
Welcome to The Lion Project, our mission is to accelerate nonprofit growth  through digital marketing, in-person service projects, and video storytelling. We are dedicated to creating life-changing stories through video. 
We understand that telling a compelling story is crucial to achieving your nonprofit's mission and reaching your target audience. That's why we're committed to helping you create a powerful narrative that captures your organization's unique vision and mission. With our help, you can create a video that effectively communicates your goals, engages your audience, and drives donations.
Our process is simple. Just fill out the form on this page with your organization's information, goals for the video, and important branding items such as style, words on screen, and mission/vision. Our team will review your submission and create three concepts for you to review.
If you're in need of these services outside of the grant process and would like to talk about a fee-for-service solution, please fill in the form below.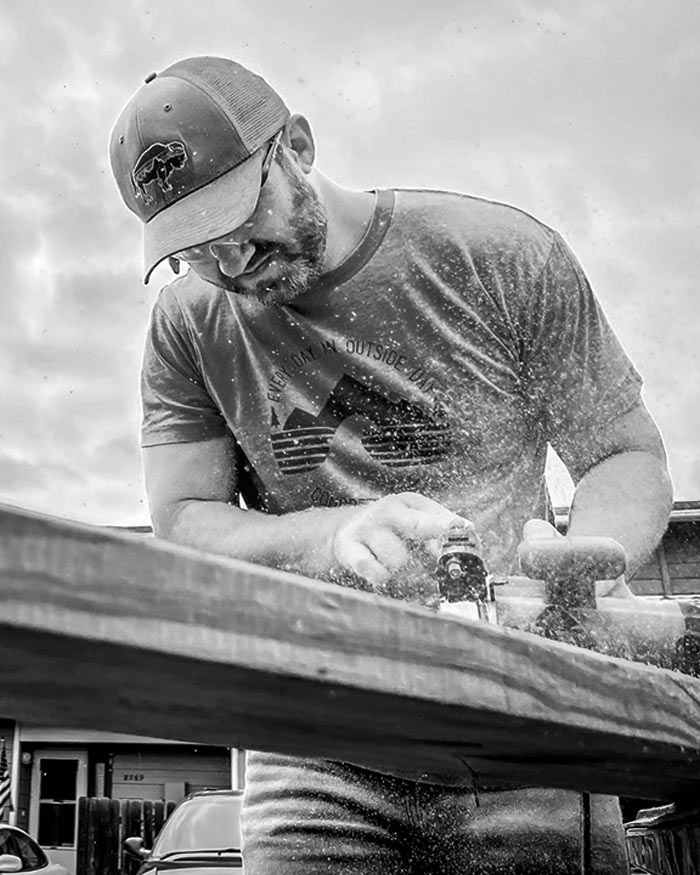 Let's Take A Stab At Your Story
Fill out the form below and our team will begin working up a concpets for your review. If you feel inclined, make a donation and treat us to lunch. 
How The Lion Project Model Works
Why Partner: A Testimonial