CELEBRATING A
DECADE.
On October 14th, 2023, we stepped into the glitz and glamour of old Hollywood for an unforgettable night at our 10th Annual Lion's Gala, presented by LuxNeuro. 280 guests gathered at the Four Seasons for a night of celebration, marking a decade of commitment and impact and contributing to a significant fundraising total of $135,000.
The evening was a poignant journey through our past 10 years, with stories of resilience and triumph that touched the hearts of all present. A pinnacle moment arrived as we honored Chip Wernig with the prestigious Community Lion Award, recognizing his outstanding dedication and contributions to our cause.
In a significant announcement, we unveiled a groundbreaking partnership with Denver Public School's FACE Program (Family and Community Engagement), with a specific focus on addressing food insecurity in low-income communities. This partnership underscores our commitment to making a tangible difference in the lives of those in need.
Our 10th Annual Lion's Gala not only celebrated a decade of philanthropy but also set the stage for an inspiring future, fueled by compassion, collaboration, and a shared commitment to creating change in the community. LuxNeuro's continued support and the collective efforts of all attendees ensure that the Gala's impact will resonate for years to come.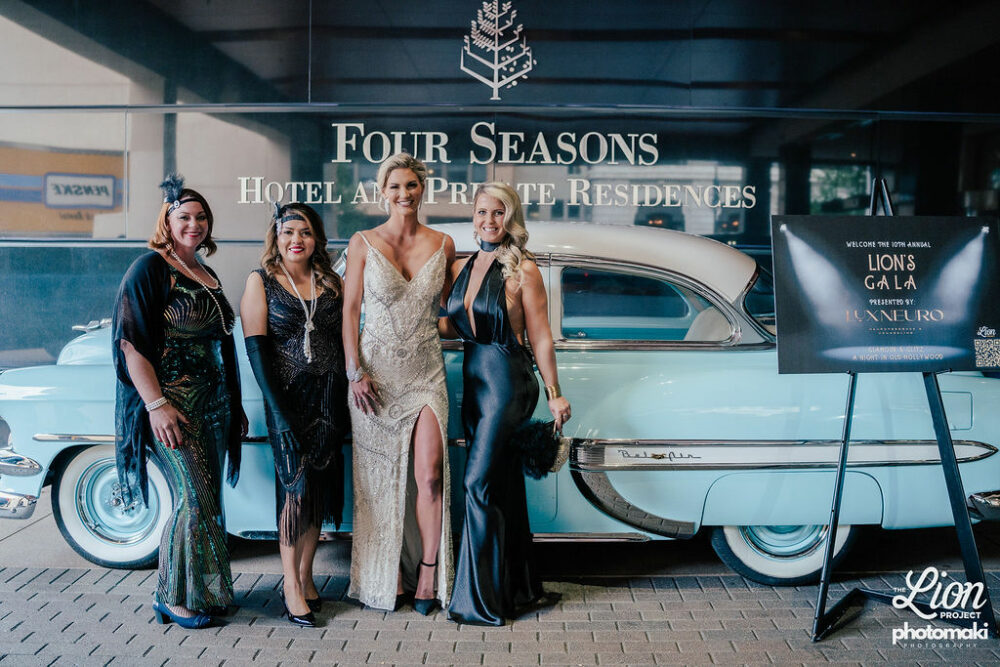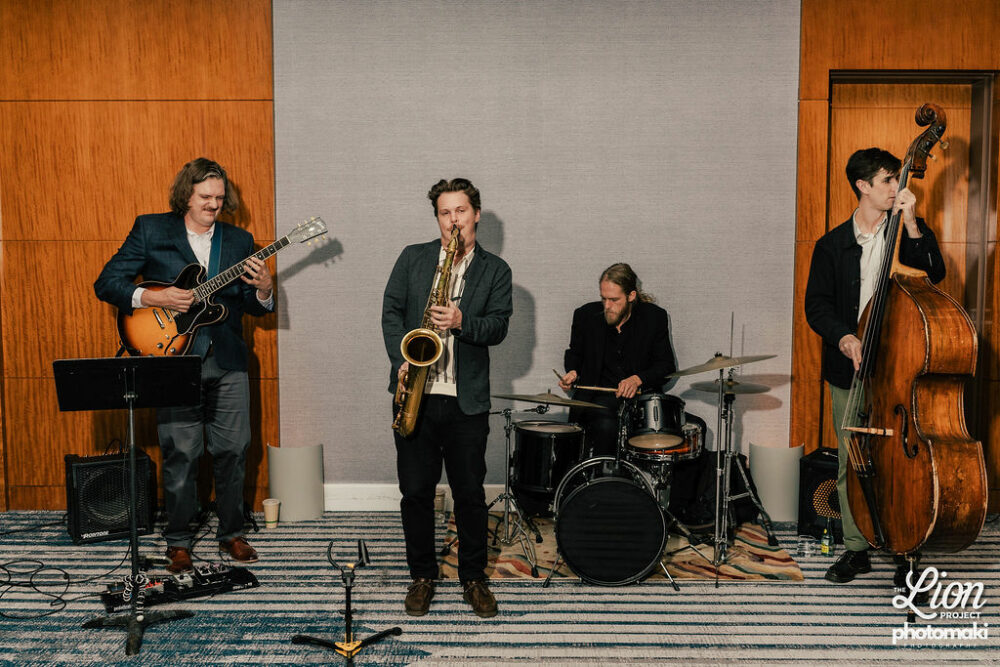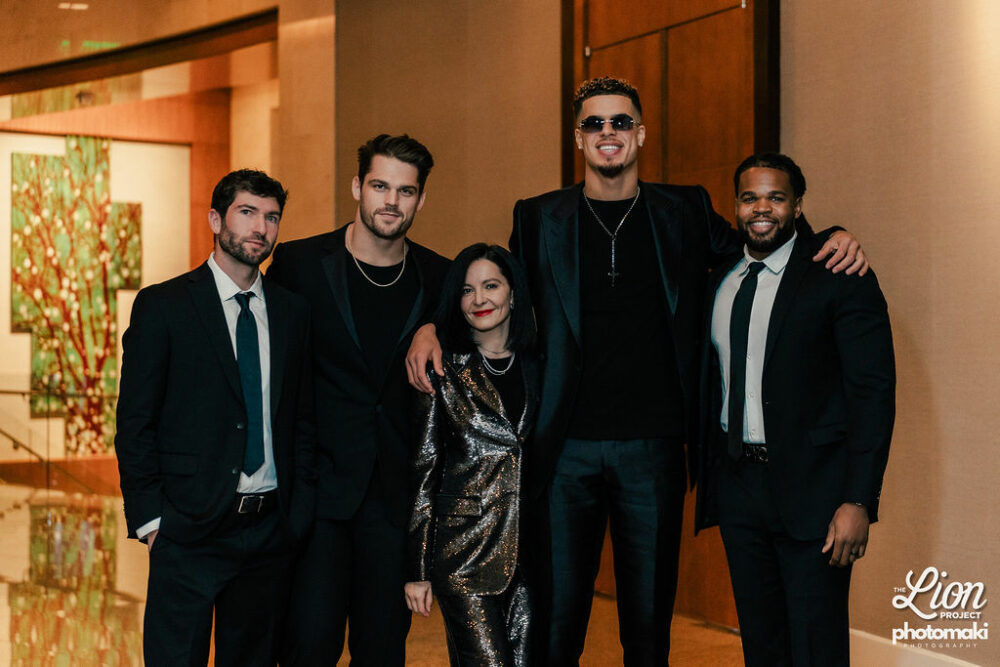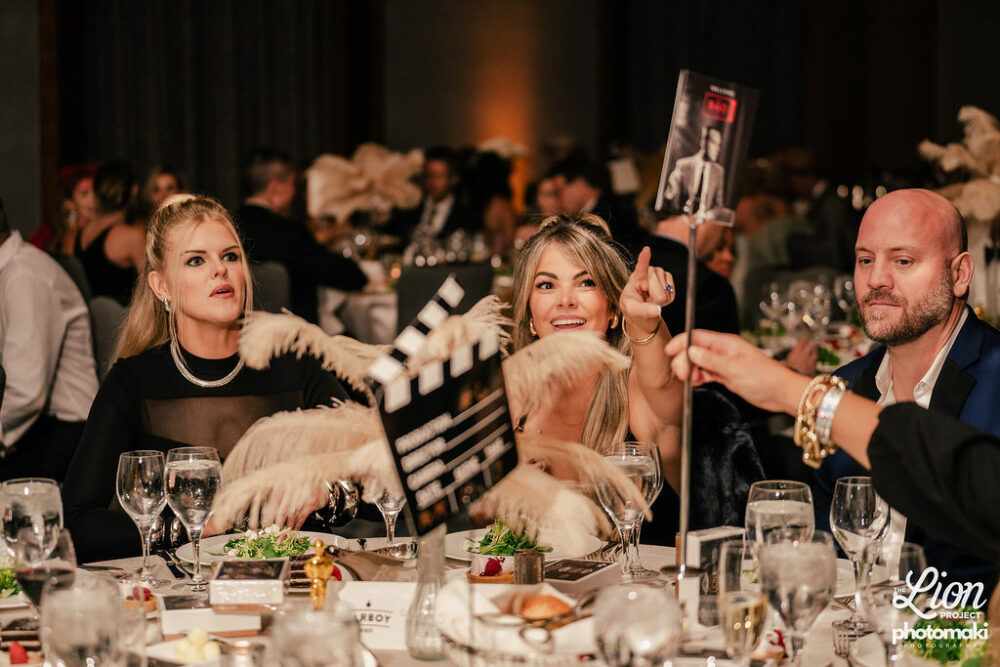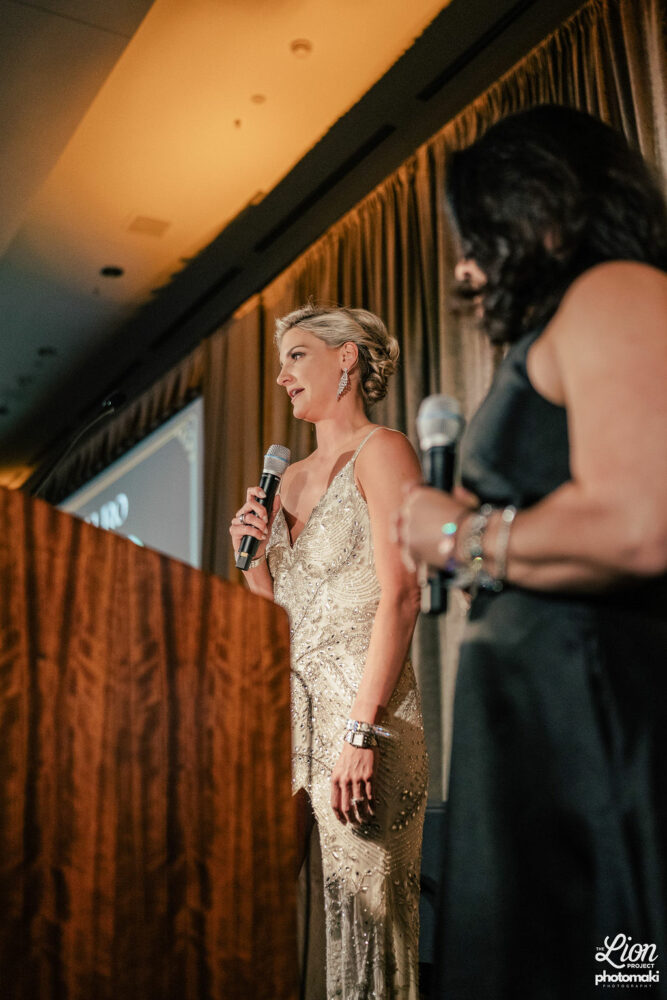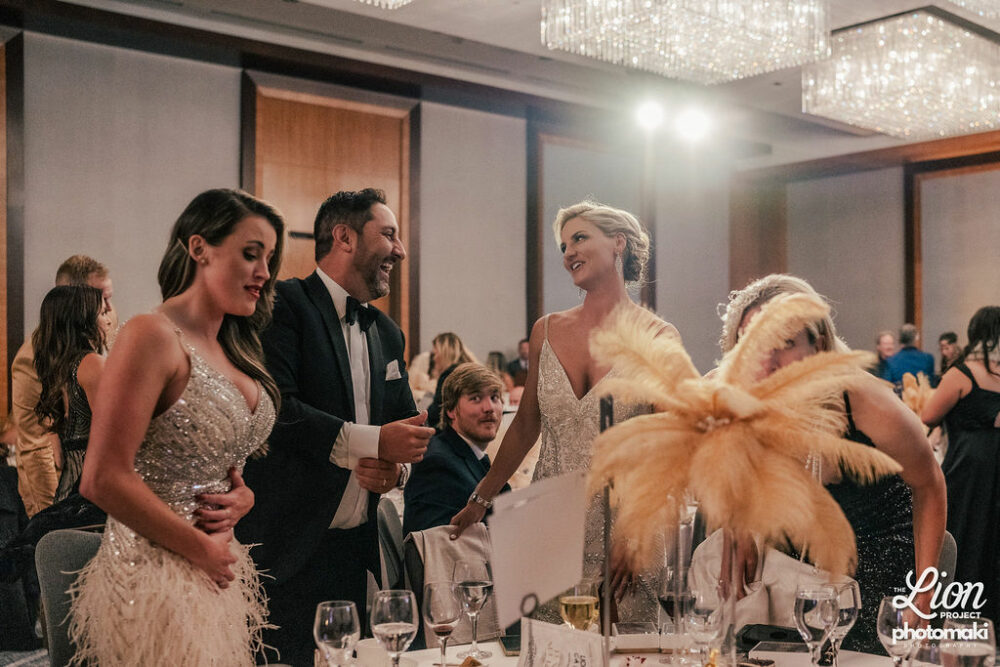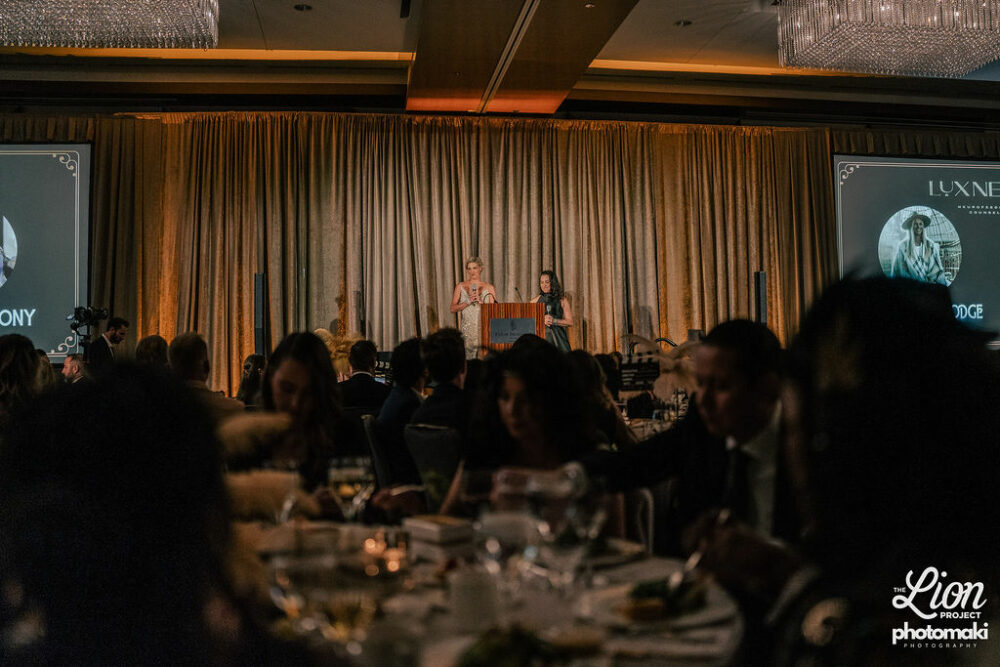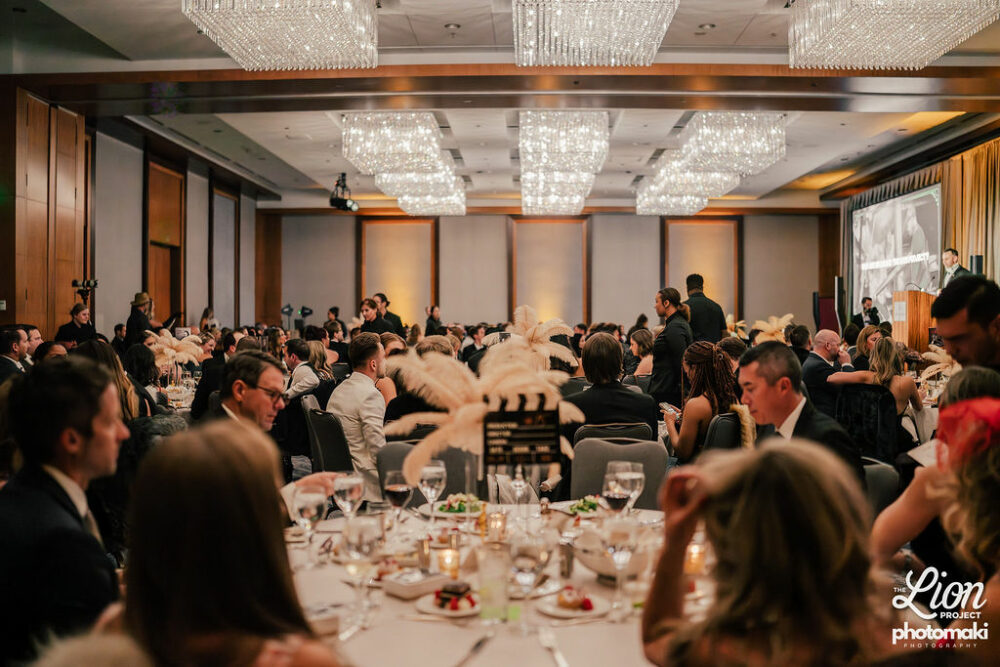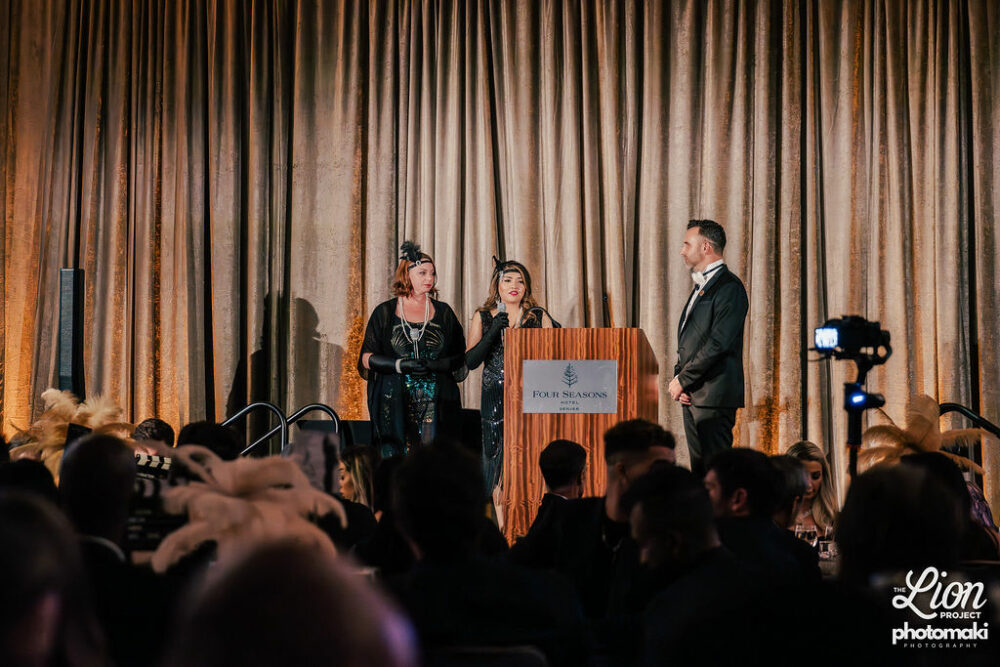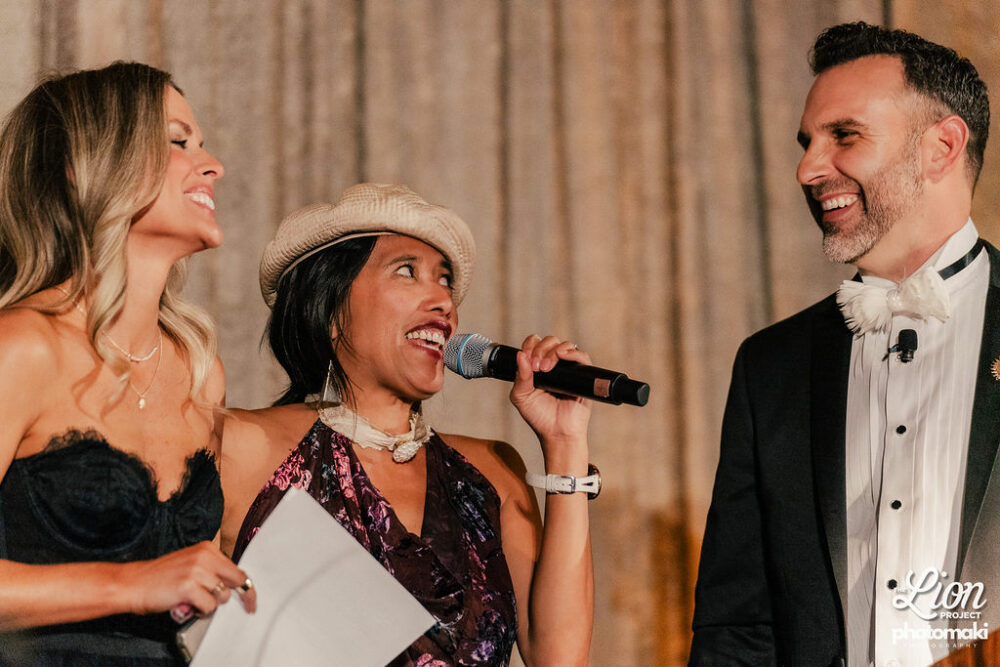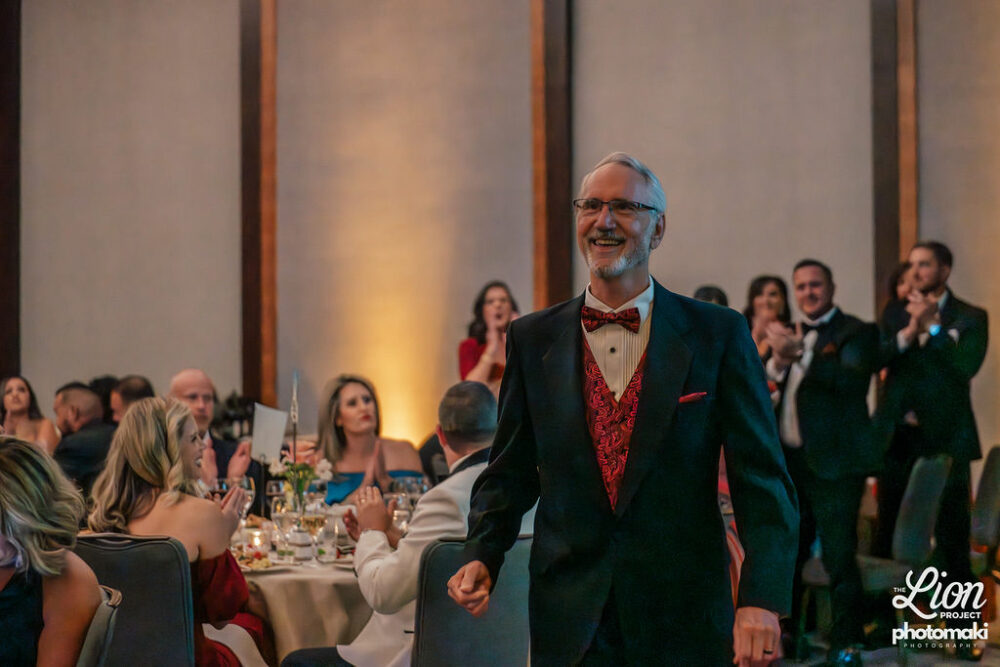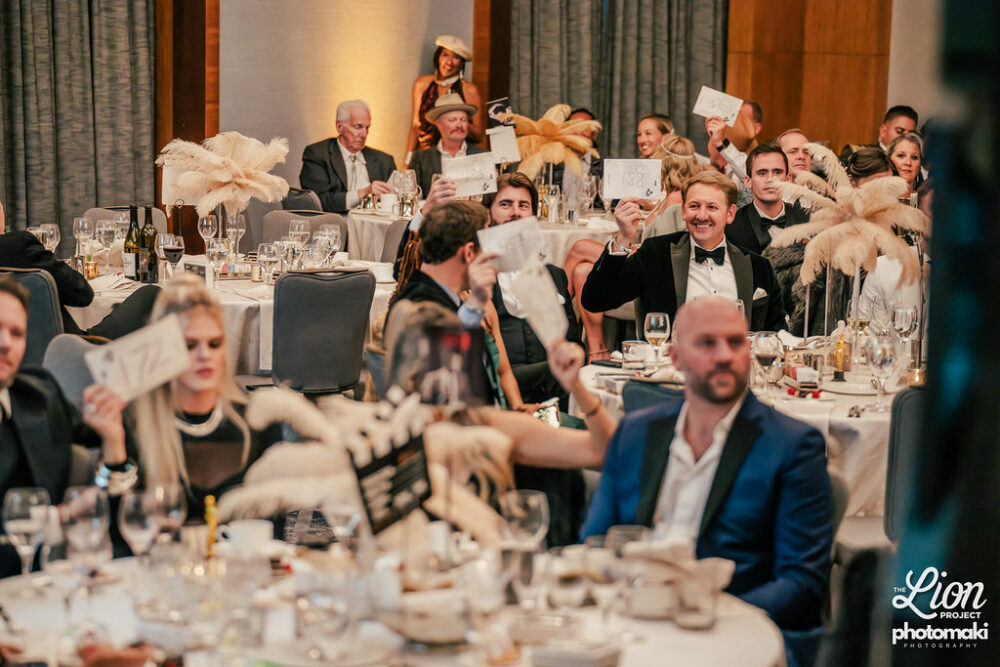 THANK YOU TO OUR AMAZING 2023 sponsors
FOR MAKING THIS SUCH A SUCCESS!