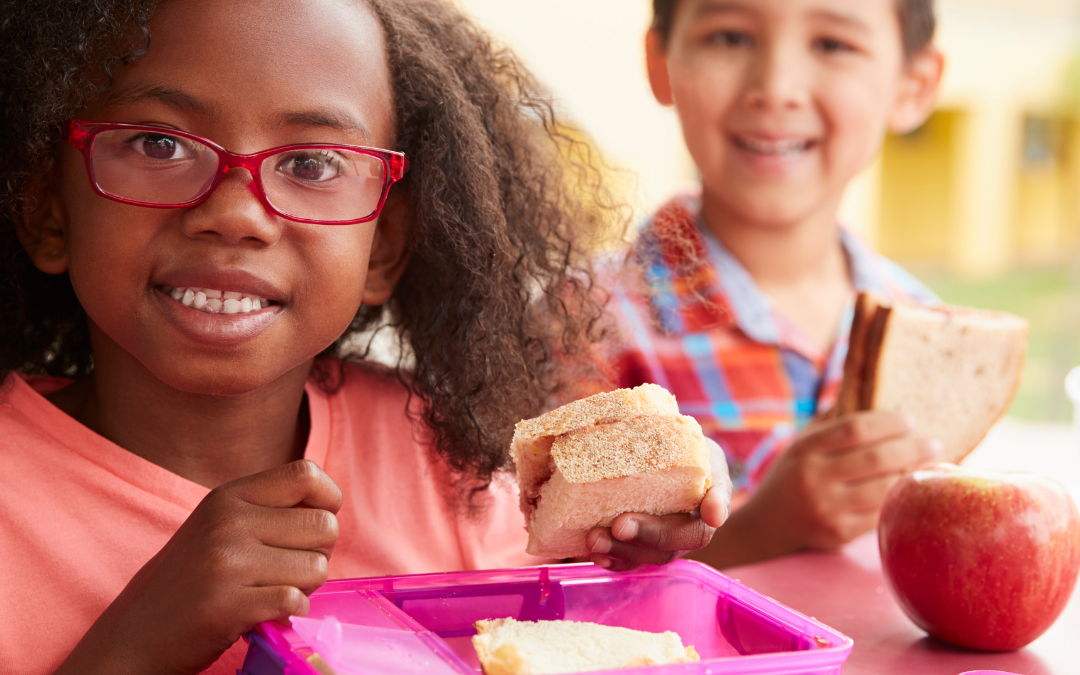 Childhood food insecurity is an urgent and heartbreaking issue that affects countless young lives. Help Choose Our 2024 Non-Profit Partner!
In our quest to make a lasting impact, this year marks our final chapter of serving the incredible children in foster care. As we eagerly set our sights on the future, we are determined to combat food insecurity. That's where you come in! We kindly seek your invaluable assistance in helping us discover our non-profit partner for the year 2024. Together, we can make a difference that resonates far and wide.
At The Lion Project, we firmly believe that every child deserves access to nutritious meals and the opportunity for a brighter future. To further our mission and expand our impact, we are calling upon our dedicated community to help us select the ideal non-profit partner for 2024. Together, we can make a lasting difference in the lives of children and work towards a world where no child goes to bed hungry.
The Need for Collaboration:
Addressing childhood food insecurity requires collaborative efforts between organizations, communities, and passionate individuals. By partnering with a non-profit that specializes in combating this issue, we can pool our resources, expertise, and dedication to create sustainable and impactful solutions. We recognize that there are incredible organizations already making significant strides in this field, and we want to ensure that we find the perfect match to maximize our collective impact.
Your Recommendations Matter:
We value your insights and recommendations. If you know of an outstanding non-profit organization dedicated to fighting food insecurity among children, we invite you to share your recommendations with us. Whether it's an organization you've personally worked with or one that has touched your heart through their remarkable efforts, we want to hear from you. Your input can play a pivotal role in shaping the path we take towards building a healthier, more equitable future for the youngest members of our society.
Non-profits are welcome to fill out our application to partner with us by clicking here.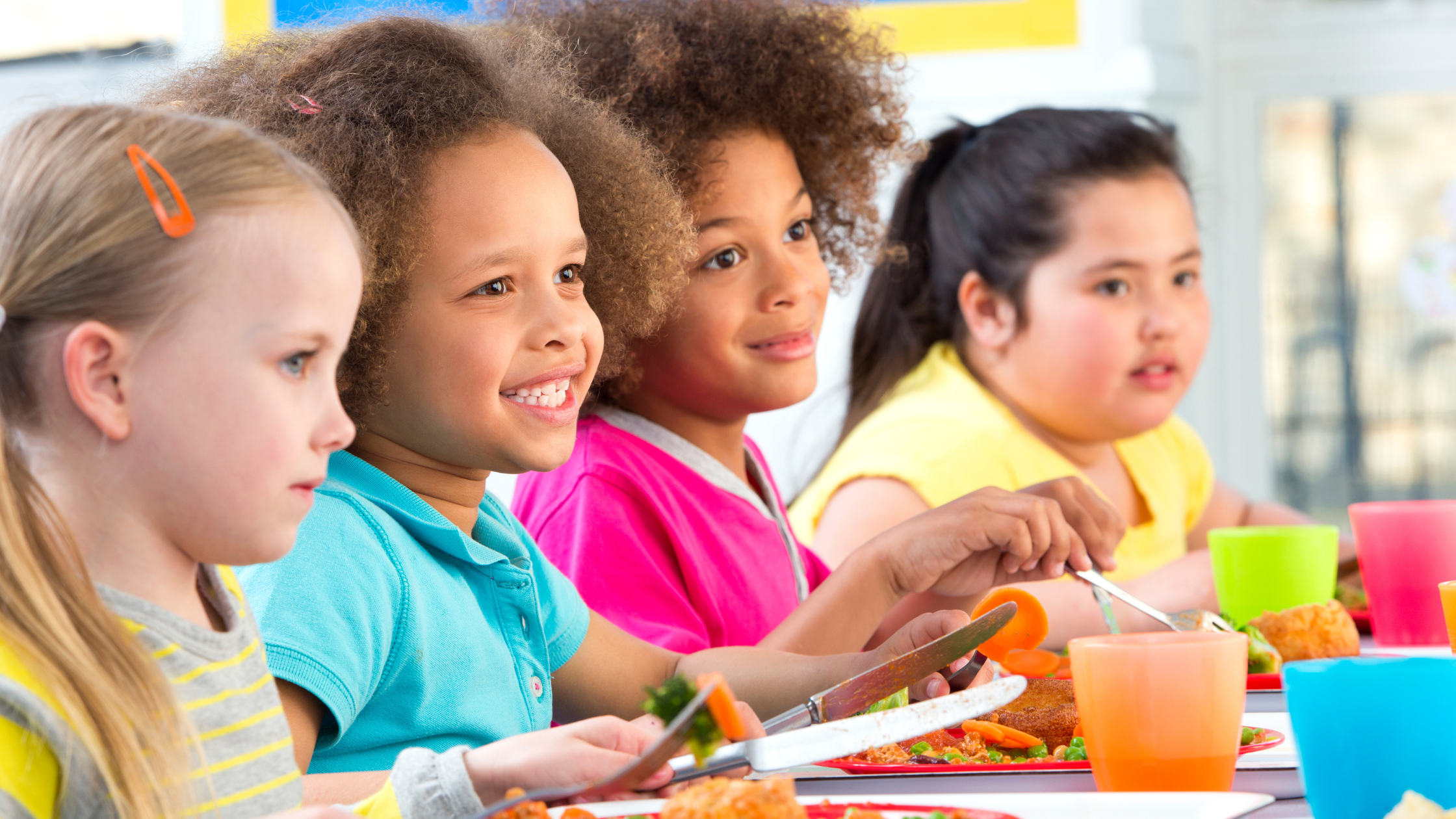 How to Get Involved:
To participate in the selection process, simply reach out to us through the form below. We encourage you to provide details about the non-profit organization you recommend and share any personal experiences or reasons why you believe they would be an excellent partner for us in addressing childhood food insecurity. Your contributions will help us make an informed decision that reflects the needs of our community and maximizes our collective impact.
Together, Let's Make a Difference:
At The Lion Project, we firmly believe that positive change is possible when we come together with a shared purpose. By selecting the right non-profit partner for 2024, we aim to amplify our efforts, expand our reach, and create transformative solutions for childhood food insecurity. Join us in this crucial journey as we work towards a world where no child goes to bed hungry.
Childhood food insecurity is a pressing issue that demands our attention and action. By partnering with the right non-profit organization, we can bring hope, nutrition, and a brighter future to countless children facing hunger. We invite you to share your recommendations and join us in making a lasting difference in the lives of young ones. Together, let's create a world where every child has access to nutritious meals and the opportunity to thrive.
About the program
Our mission is to accelerate nonprofit growth by offering in-kind service grants that seek to fill a gap for some of the most difficult budget items to fund. We do this for Nonprofit Partners in three ways:
Digital marketing support including Google Grants
Storytelling through professional videos
Hands-on service projects including supply donations
Each year, our board, staff, and experts review applications and carefully select Nonprofit Partners based on need and impact. These Nonprofit Partners are supported and engaged throughout the year.
We look forward to seeing your nominations and deeply appreciate our community!