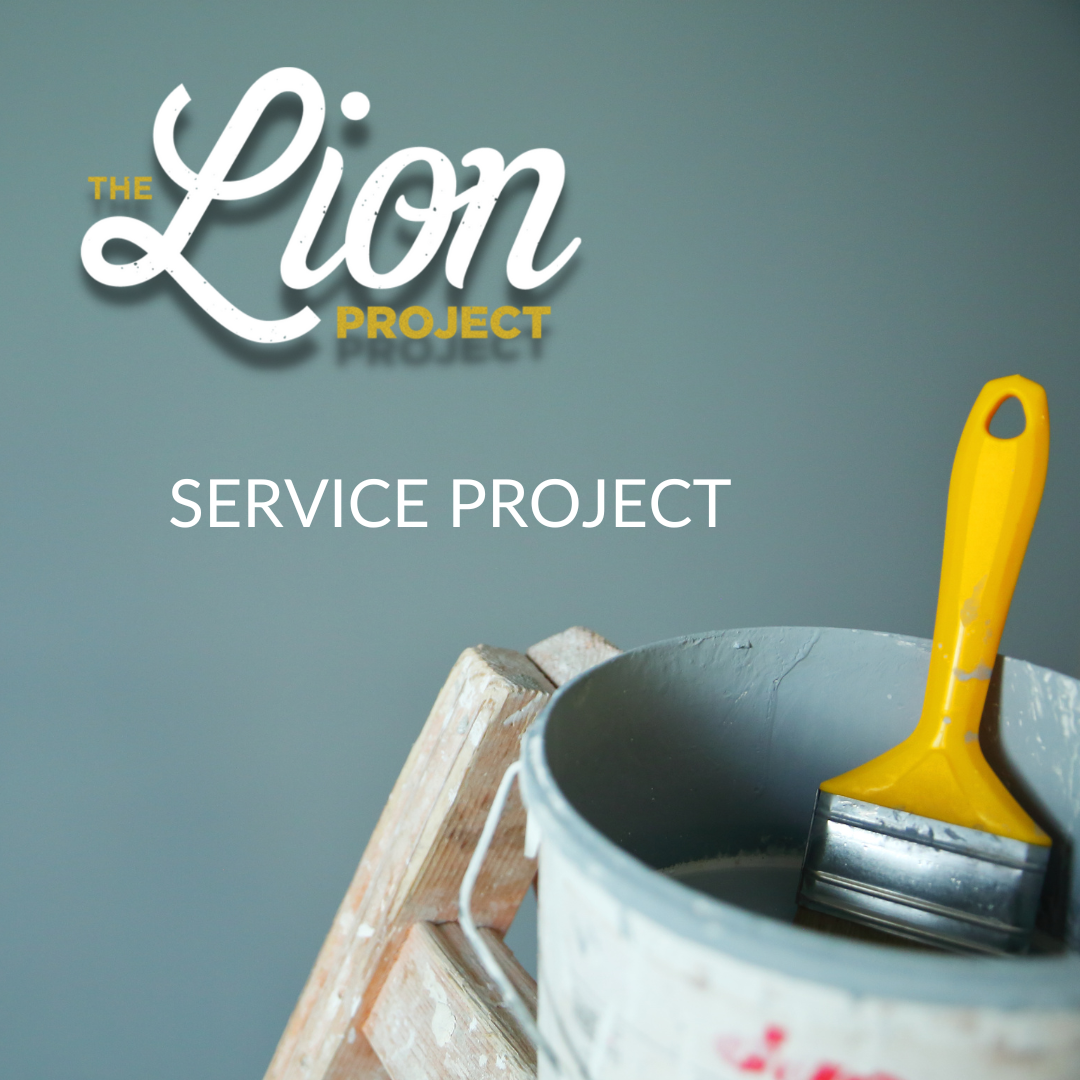 Service Project for a Foster Mother of 3 sisters
February 11th is our first service project!
WE NEED YOU! 
Join us in giving back to Lindsay, a single selfless foster mother of three. With your help, The Lion Project and Project 1.27 can give her home the uplifting transformation it deserves!
Meet Lindsay, an inspiring woman who wears many hats. Not only is she a dedicated teacher, but she is also a loving foster mother to three beautiful girls, ages 5 to 13. She opens her heart and home to these children, providing them with a warm and nurturing environment. Lindsay is a true embodiment of strength, love, and selflessness.
Your donation, no matter how big or small, will not only bring a smile to Lindsay's face, but also create a comforting and inviting home for her family. Let's come together and make a positive impact in the life of this special mother and her family. Your generosity is greatly appreciated and will be remembered forever. This service project takes place February 11th and we know that with your help, we can raise $1,000 to make service project happen!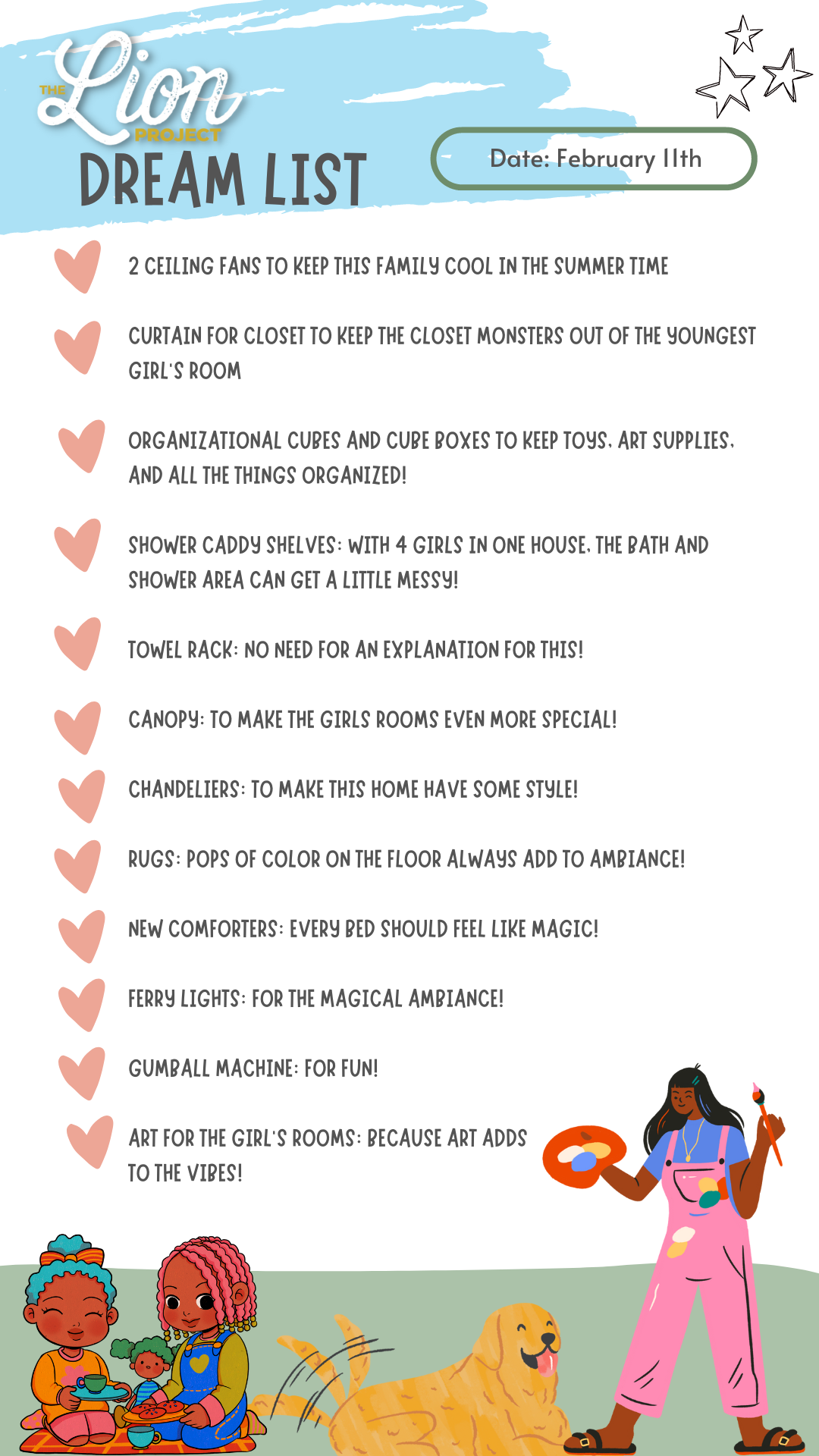 Will you help us get to our goal?