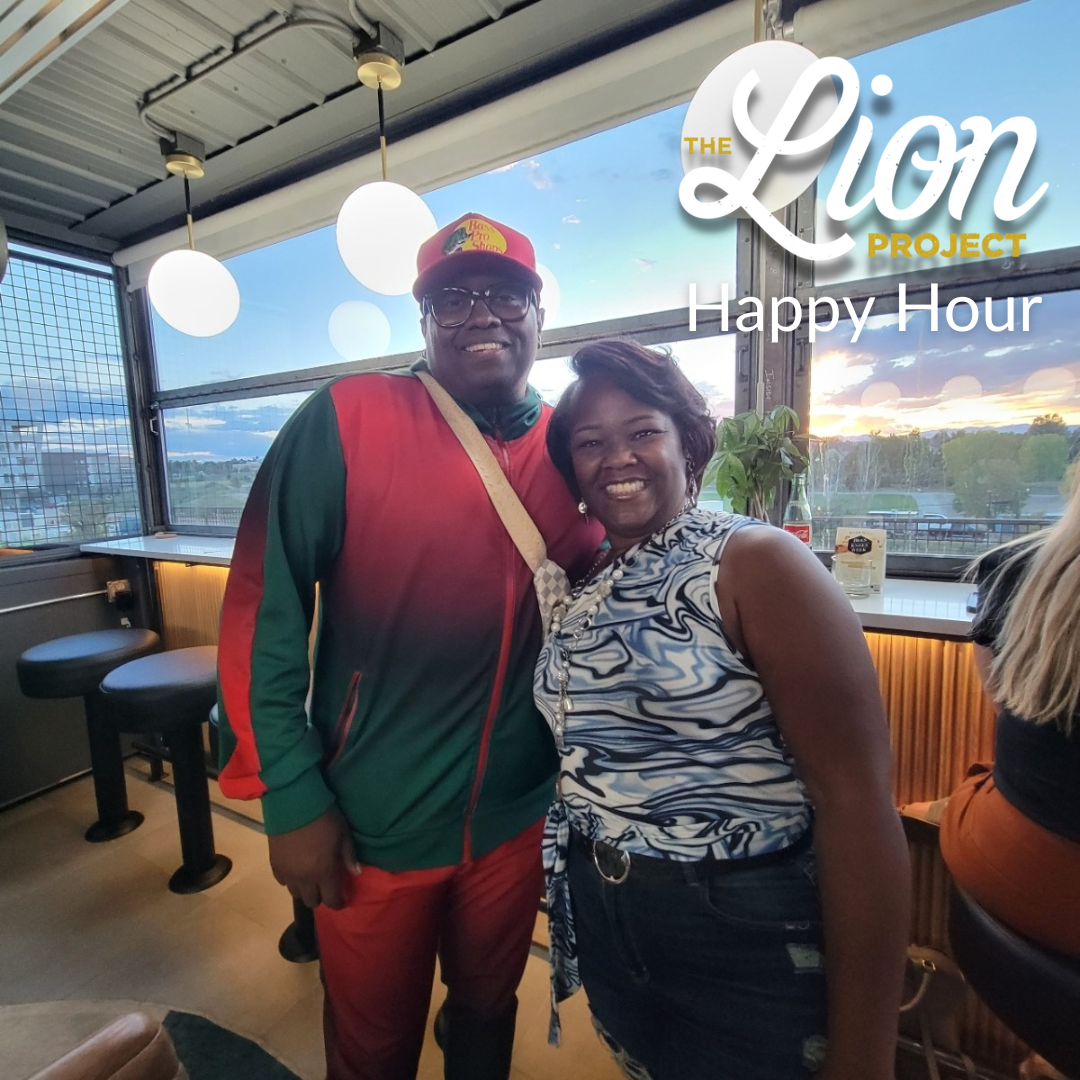 March Happy Hour & Community Connection
Join The Lion Project team for our March Happy Hour and learn about what we've been working on, what we've got coming up, and how you can get involved! The purpose of our happy hours is to connect with people who want to get involved in The Lion Project. Whether it's through one of our service projects, as a business partner, or even a sponsor, we aim to bring together people who want to come alongside us to serve the underserved.
More details on this happy hour soon!