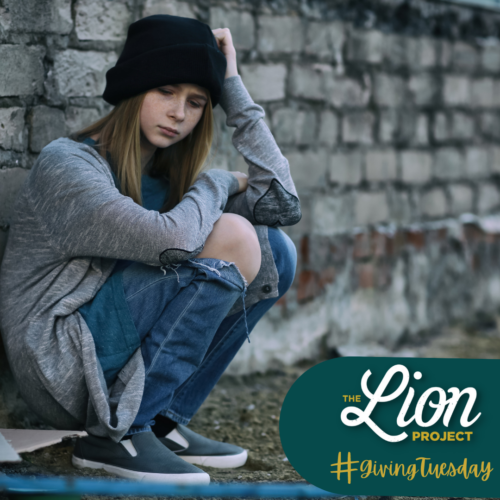 Giving December: Adoption Videos
Help us raise money to create 4 adoption videos! We are extending this drive through the end of the year in hopes to raise as much money as we can to make several videos for kids to find their forever homes!
We are raising money to make personalized videos for 4 kids in foster care to find their Forever Homes. Did you know that introducing a video about a child in foster care increases their chances of getting adopted by 700 percent? We continue our mission to find foster children a home through storytelling. Please join us in raising money for children to be able to have a voice as they navigate their journey to find a loving family.
"There are no unwanted children, just unfound families."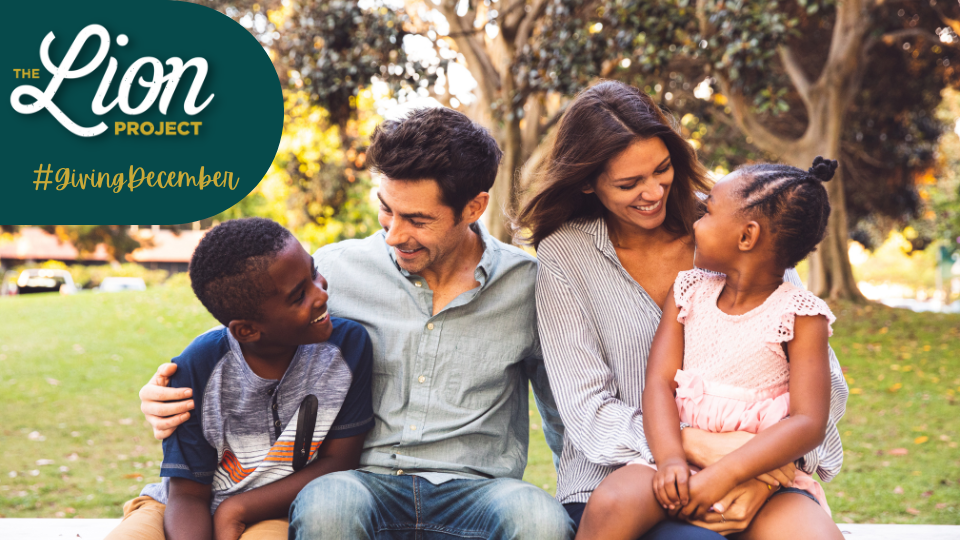 Watch the Rudd's beautiful adoption story: