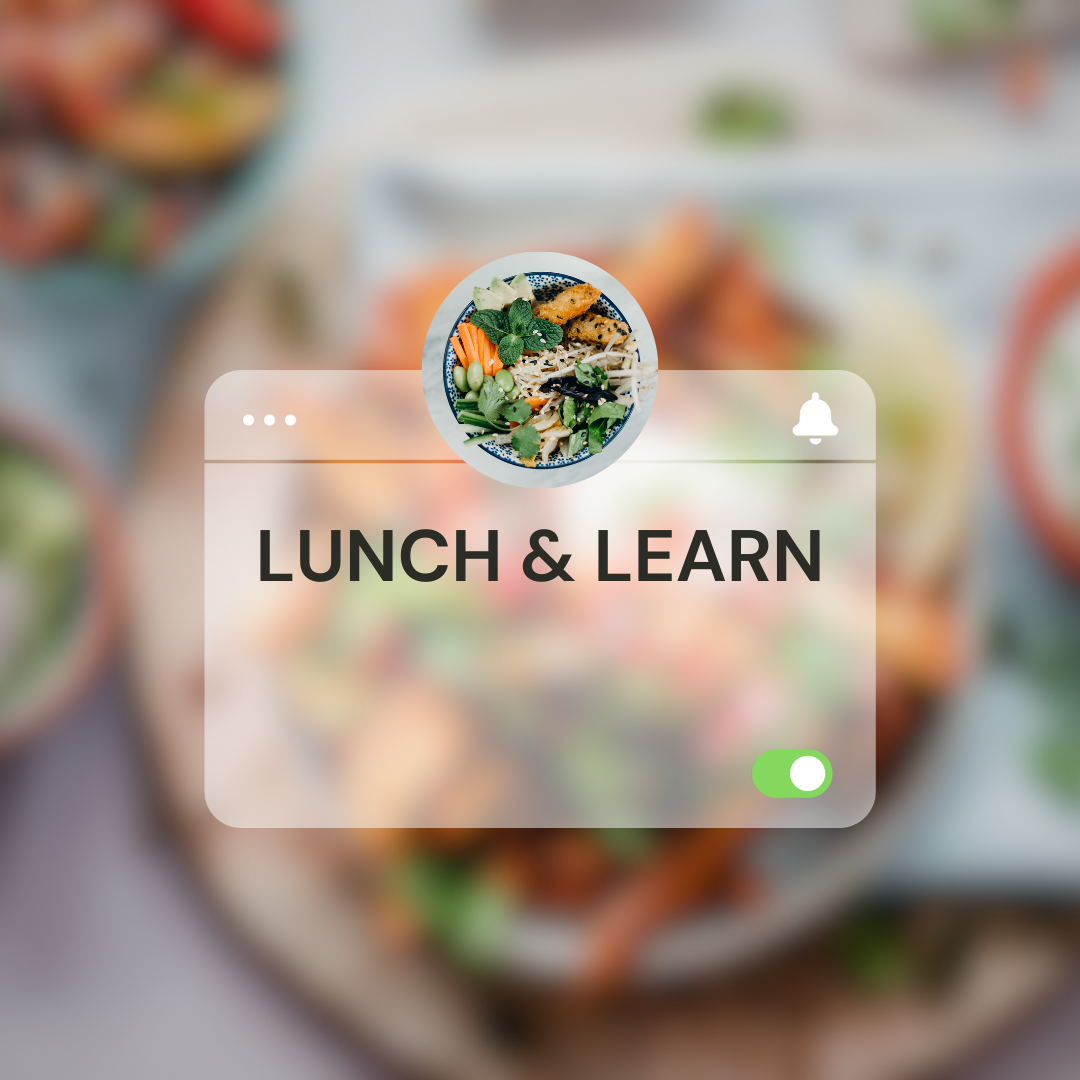 December Lunch & Learn
Interested in getting your business involved in making a positive impact?
Come learn how you can become a business partner with the Lion Project in 2024! We help build your company's brand equity, create a cause-based marketing touchpoint, help differentiate you from your competitors and help your organization create a culture of giving! We'll be partnering up with Denver Public Schools as we tackle food insecurity!
Join us for our lunch and learn!
REGISTER TODAY