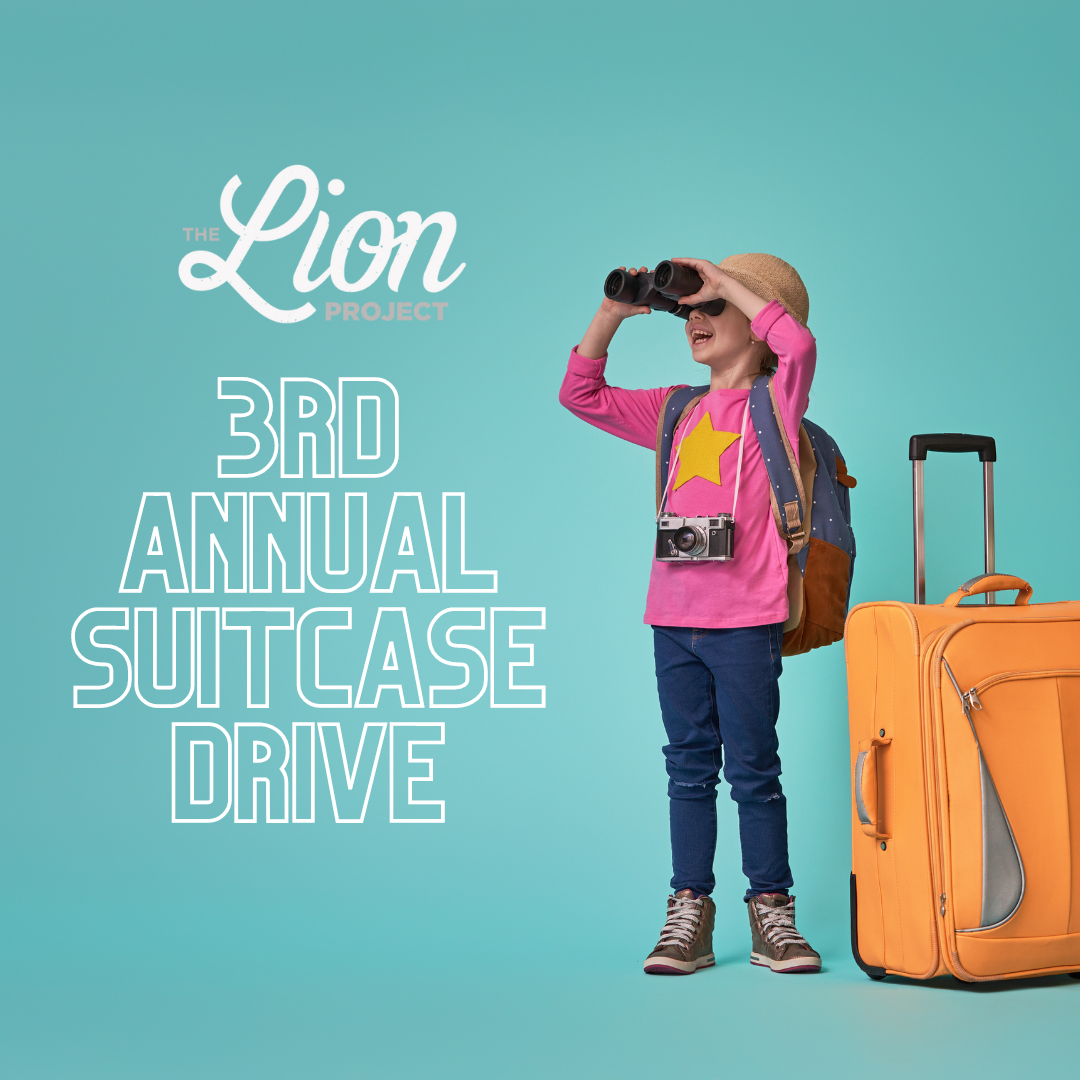 3rd Annual Suitcase Drive & Pajama Rama
Get ready to join the Lion Project's 3rd Annual Suitcase Drive –
Saturday, December 2nd from 9am-noon
Manual High School
1700 E 28th Ave.
Denver, CO 80205
Picture this: kids in foster care embarking on their journeys with excitement, not with a garbage bag. How? By swapping that bag out for some fun suitcases! We're collecting gently used and new suitcases to sprinkle a dash of dignity and a heap of hope into their adventures. Let's pack a brighter future together and give these kiddos a suitcase they'll be proud to show off!
But wait, there's more fun to be had! We're teaming up with the Urban Angels for their 5th Annual Pajama Rama. Drumroll, please! 🥁 Grab a pair of brand-new PJs for a kiddo in need and bring it along to the suitcase drive. It's not just about dreams; it's about comfy dreams! Let's make bedtime a celebration!

Let's pack the joy, pack the love, and pack those suitcases full of smiles!