WAS BORN OUT OF A DESIRE TO SEE NONPROFITS, BUSINESSES, COMMUNITIES, AND INDIVIDUALS THRIVE.
We set out to find a new way for nonprofits to get the resources they need while turning bystanders into engaged community members. The community of supporters we have created is unlike anything else. We enhance nonprofit exposure and engage with companies to embrace a new way of doing business.
We directly connect with three pillars of society: The business community, the nonprofit sector, and creatives. By blending the expertise and capital of businesses with the storytelling ability of creatives, the Lion Project creates a powerful voice for the silent heroes of the nonprofit world.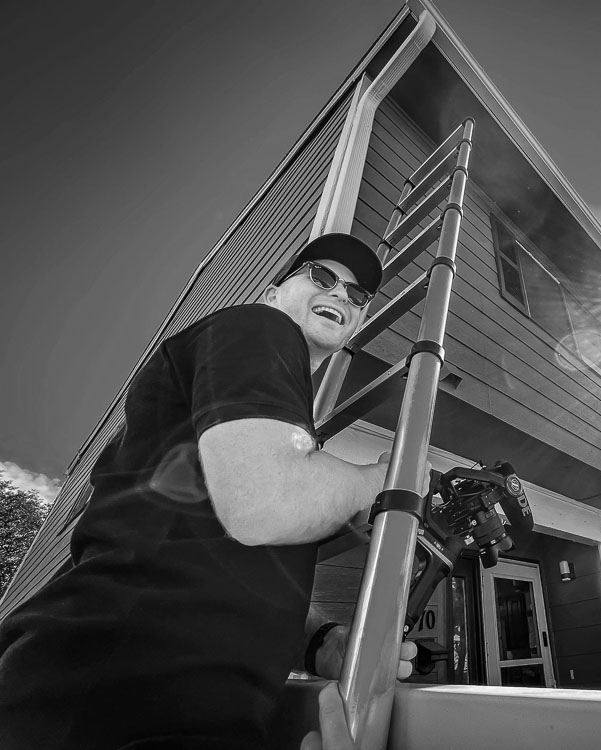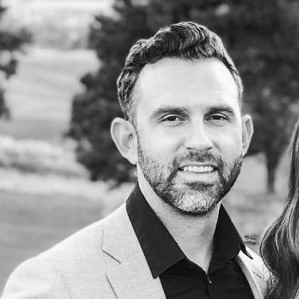 Zak Ferry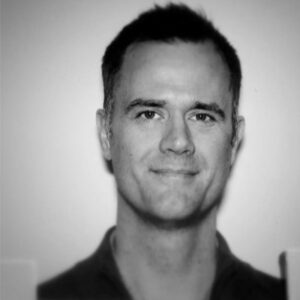 Adam Stielstra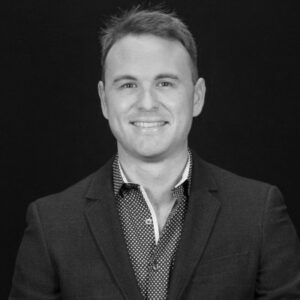 Joey Green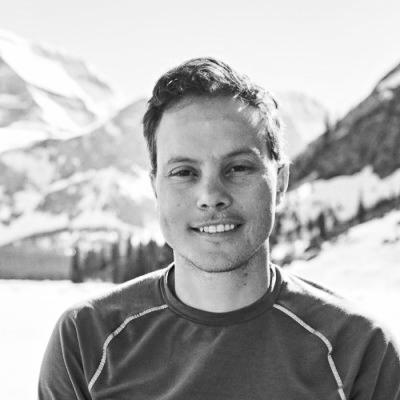 Jake Belvin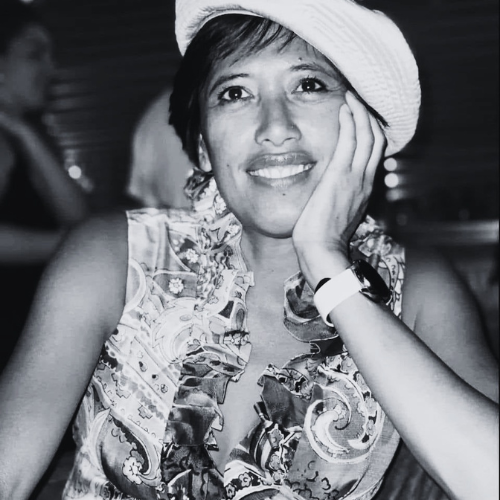 Brandi Shigley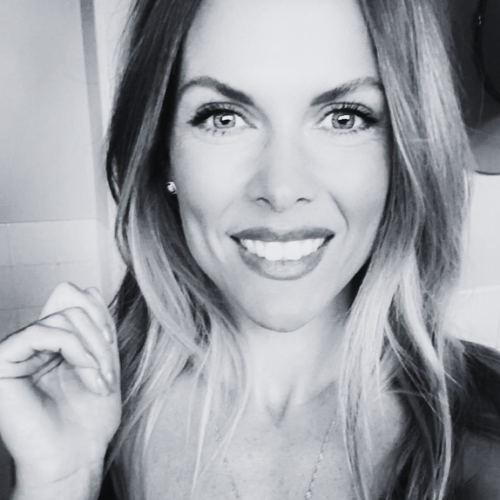 Aubrey Lael Fowler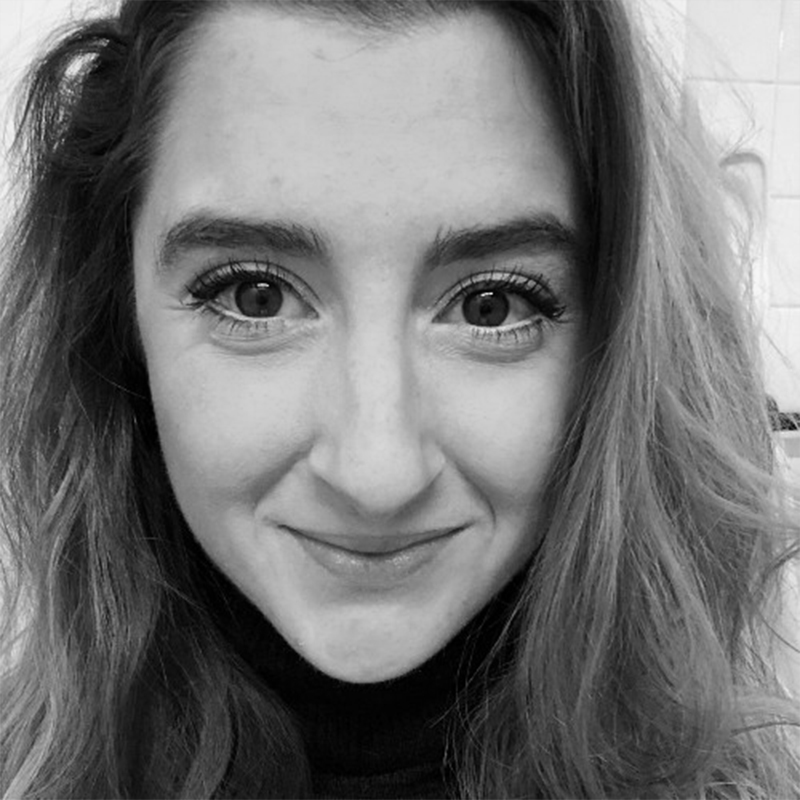 Annemarie Shwendler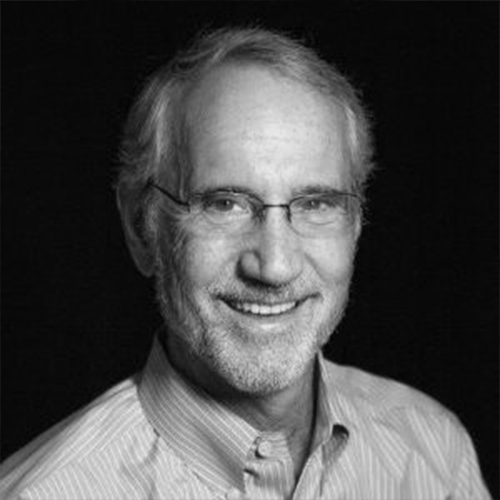 Chip Wernig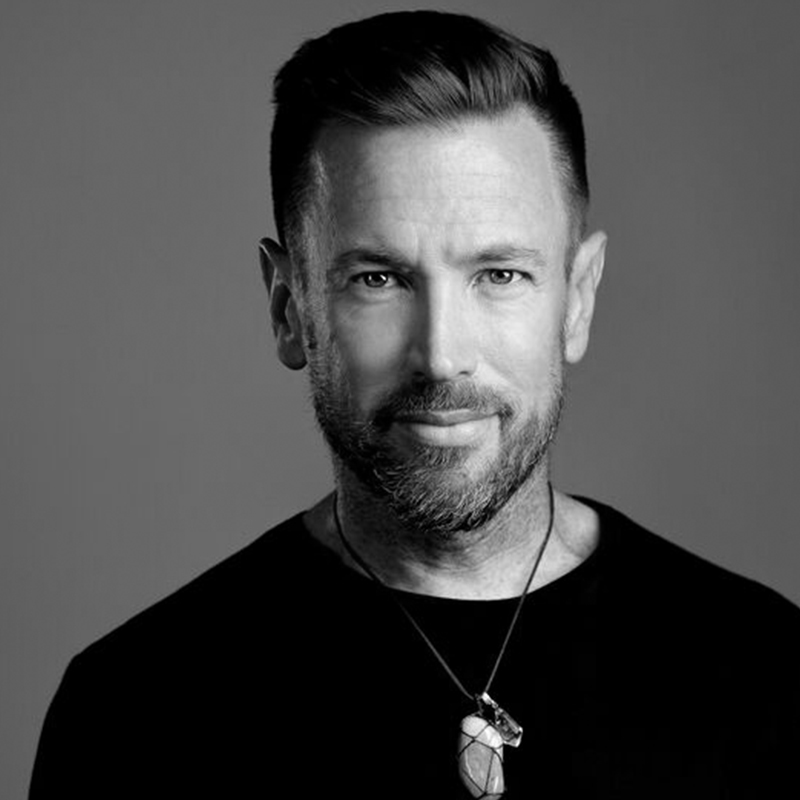 Devon Kerns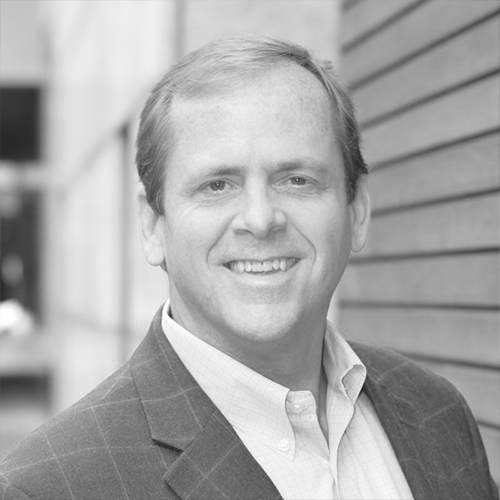 Dirk Dykson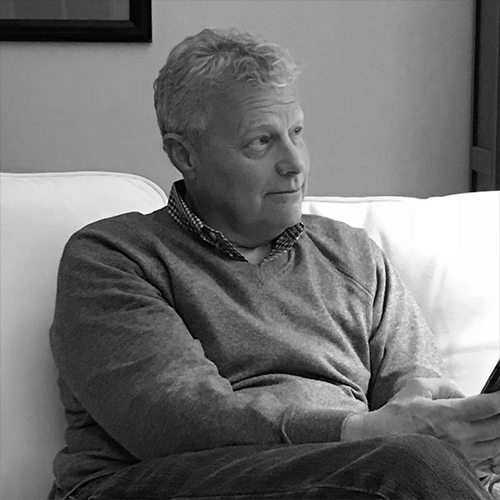 Jeffery Van Putten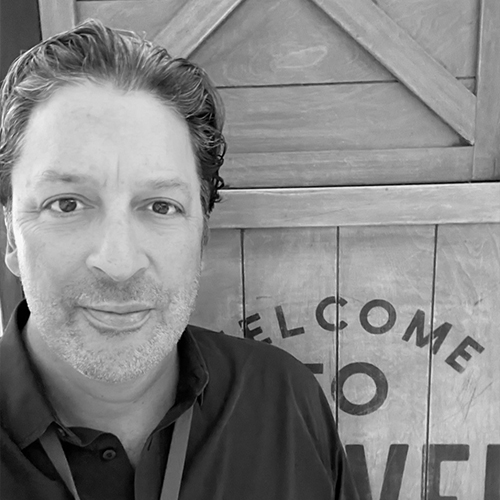 Tim Stevens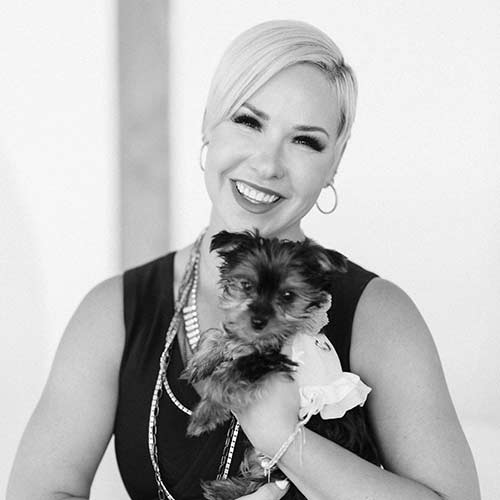 Michele Ciardullo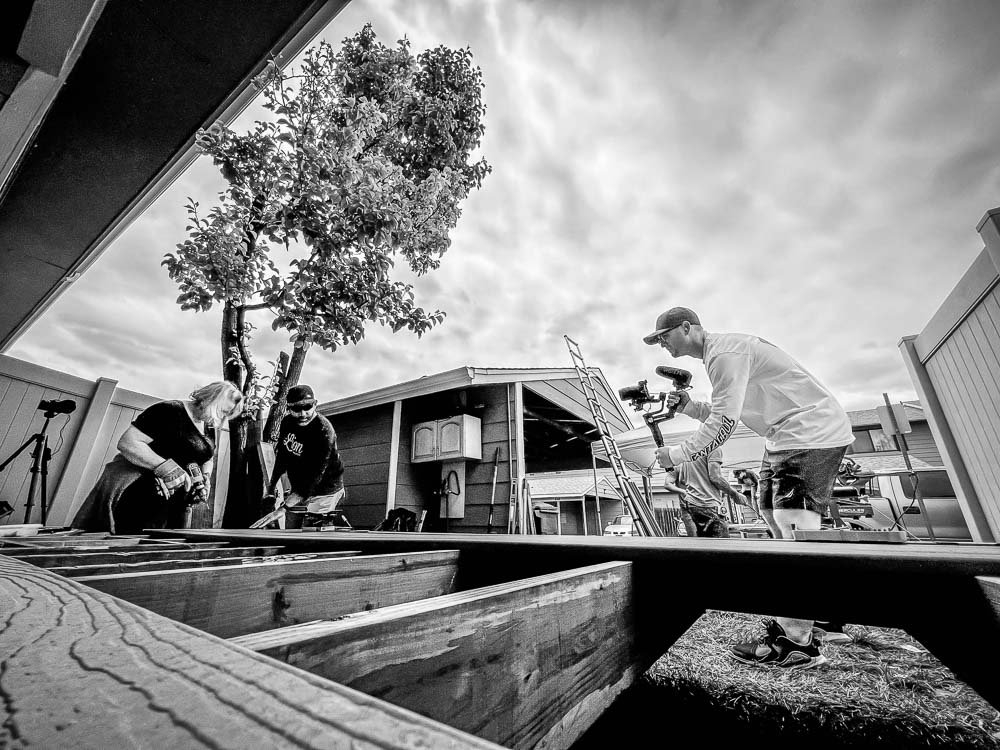 people, project,
passion

.
Let's talk about your passion.
People are stories. The Lion Project creates action that allows people to reach a fuller potential through their stories. When you tell a story, you create a glimpse into someone's life. Through this, The Lion Project builds a community of meaningful moments and positive change for all who get involved.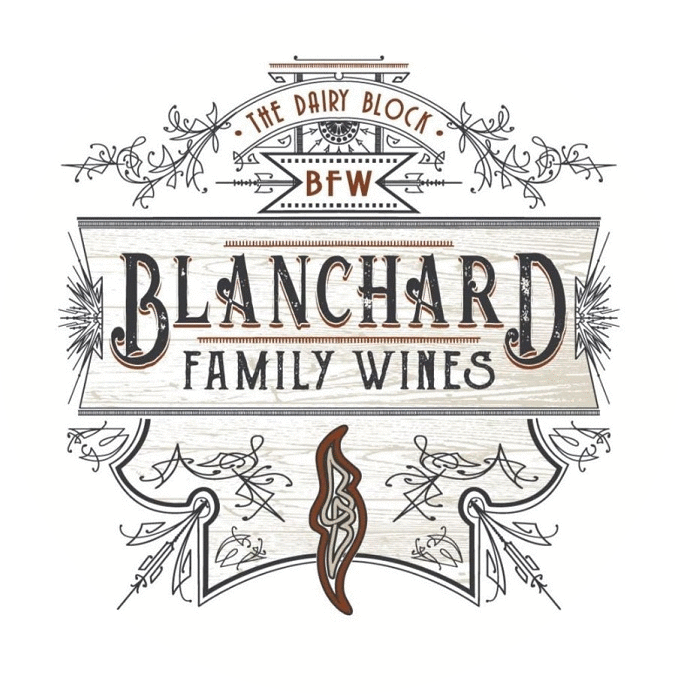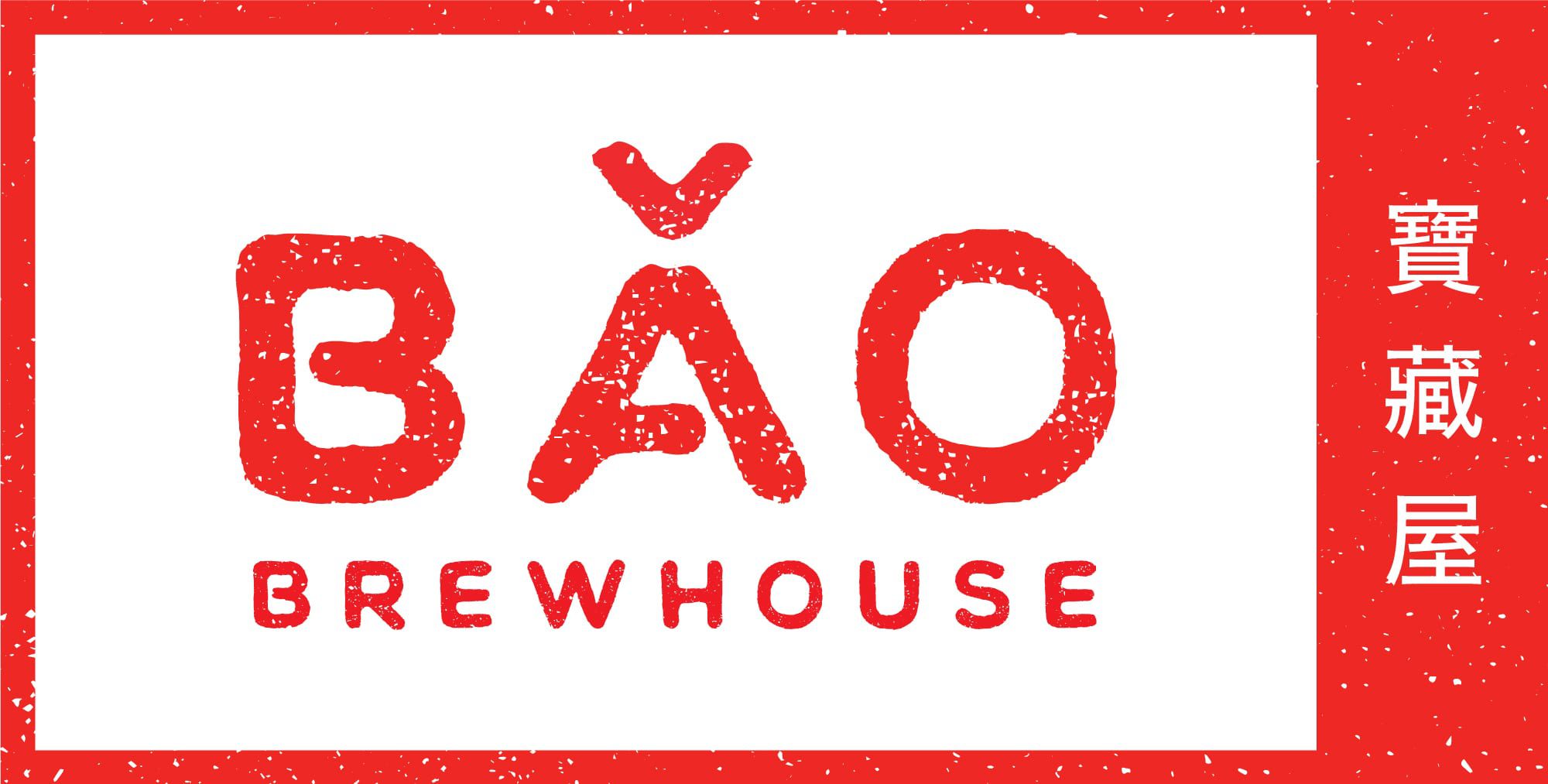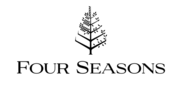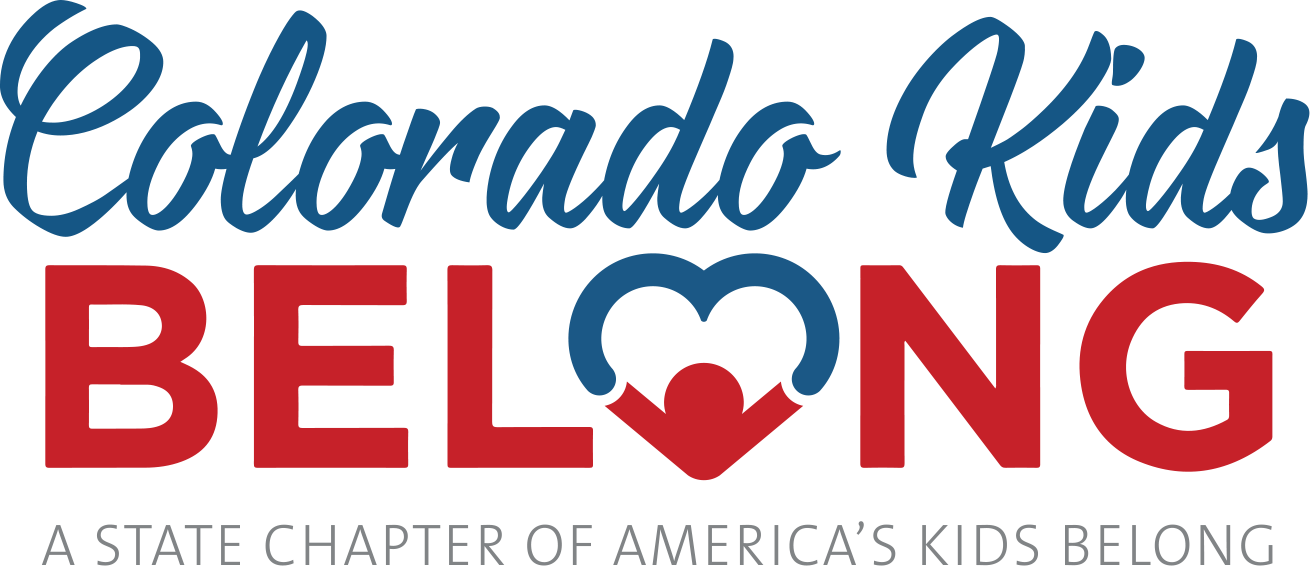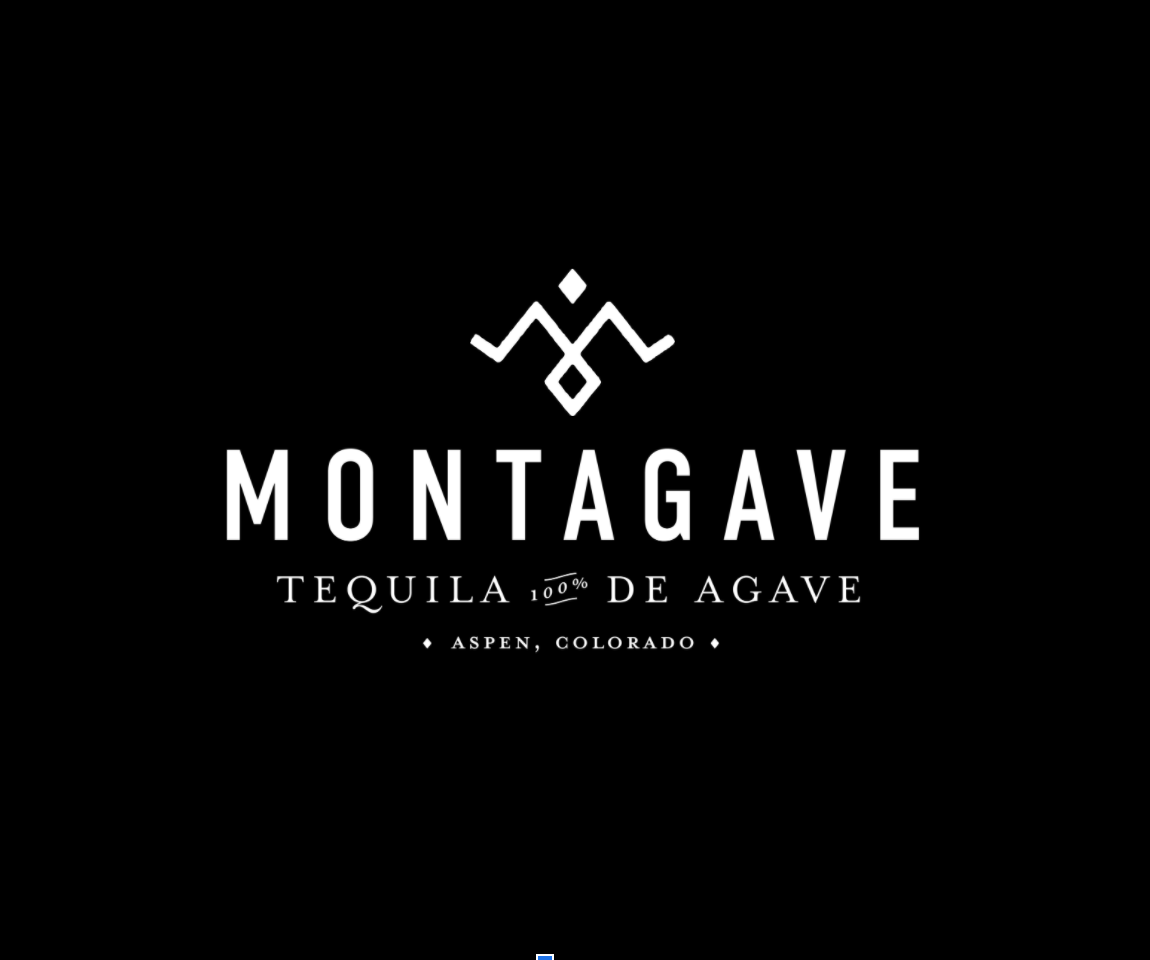 our mission
To accelerate nonprofit growth through video, marketing, and service projects.
our vision
To create life change through storytelling.