Fun for all, with a mindset for
giving.
This year, more than 20,000 young people will leave foster care without a family. 
Unfortunately, outcomes for youth who age out of foster care are often poor. The good news is that it only takes one person to improve these odds for a young person. Introducing a video in the adoption process increases a child's chance of being adopted by 700%! At the TENTH Annual Lion's Gala we will be raising money for each child who has not been able to tell their story. We will create life-changing videos for these children for a chance for them to find their forever home. 
Our 2022 Annual Lion's Gala brought in over $130k. 
Our goal for 2023 as a whole is to continue to come alongside kids and teens in foster care as well as foster parents, ensuring that their needs are met. Through our service projects, business partners, and gala, we will strive to be the beacon to the foster care community. 
Join us October 14th, 2023 at The Four Seasons Denver from 5:30 PM – 9:00PM!
More details coming soon!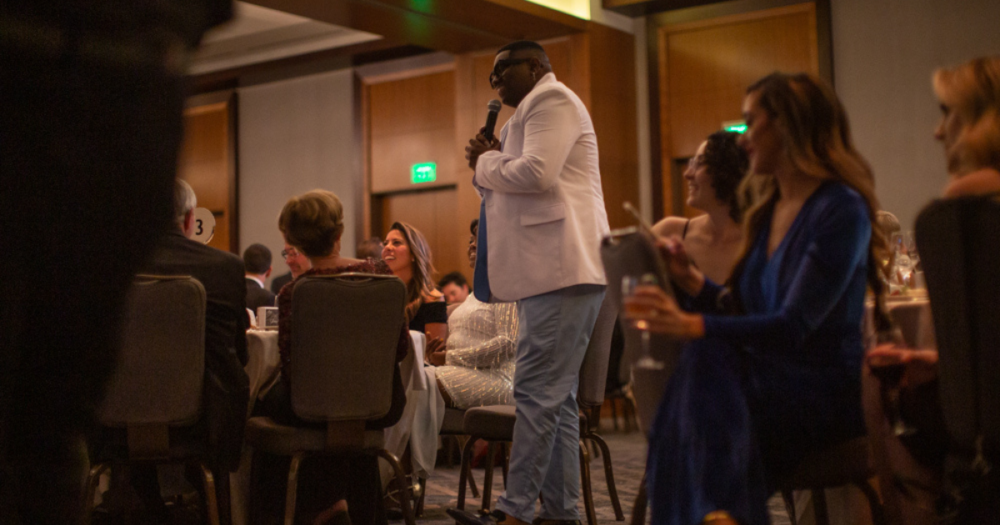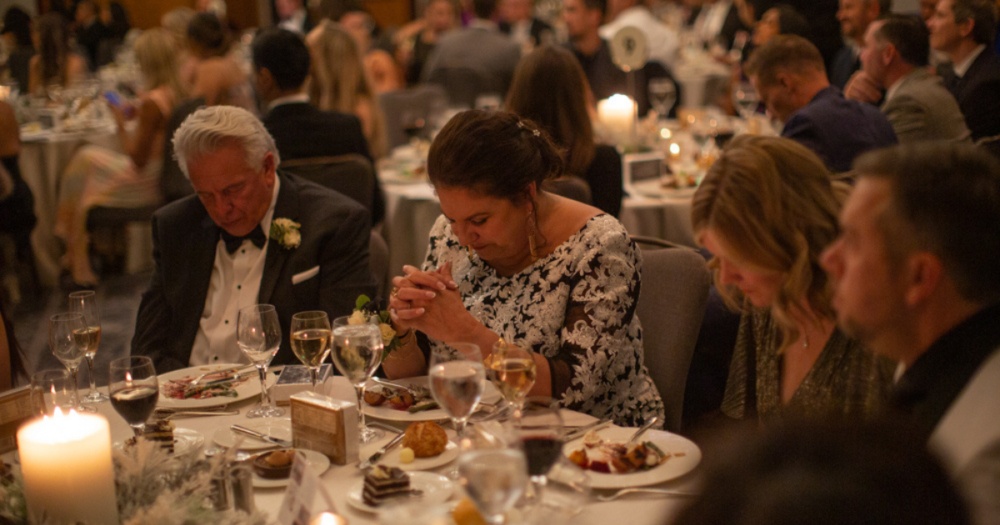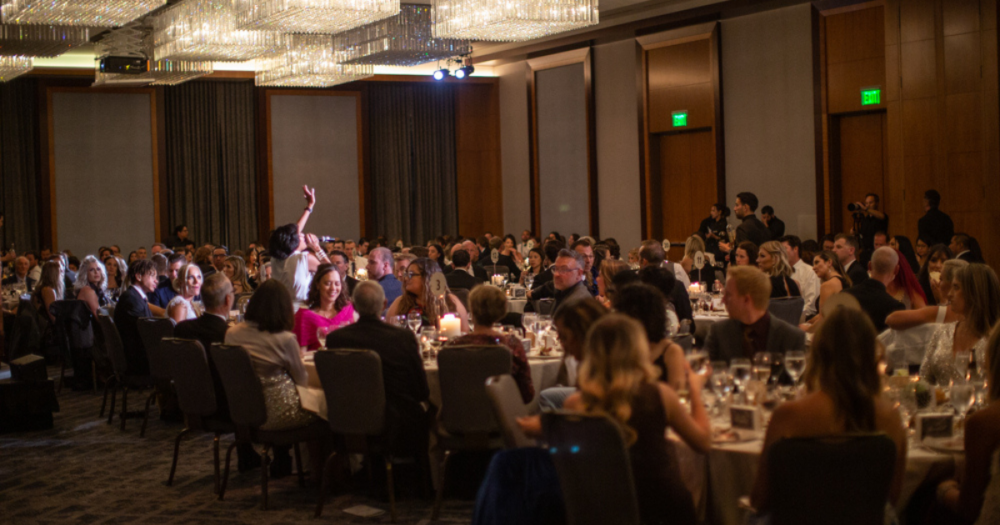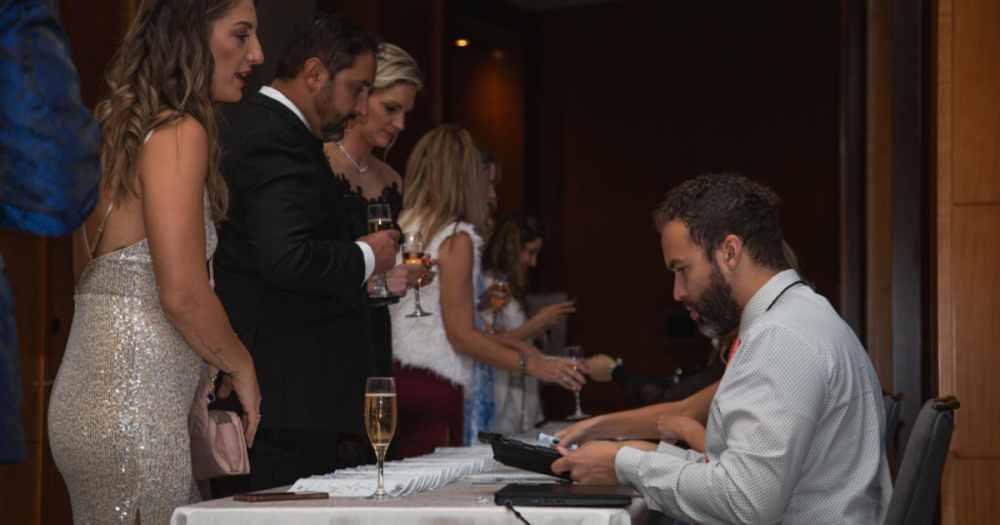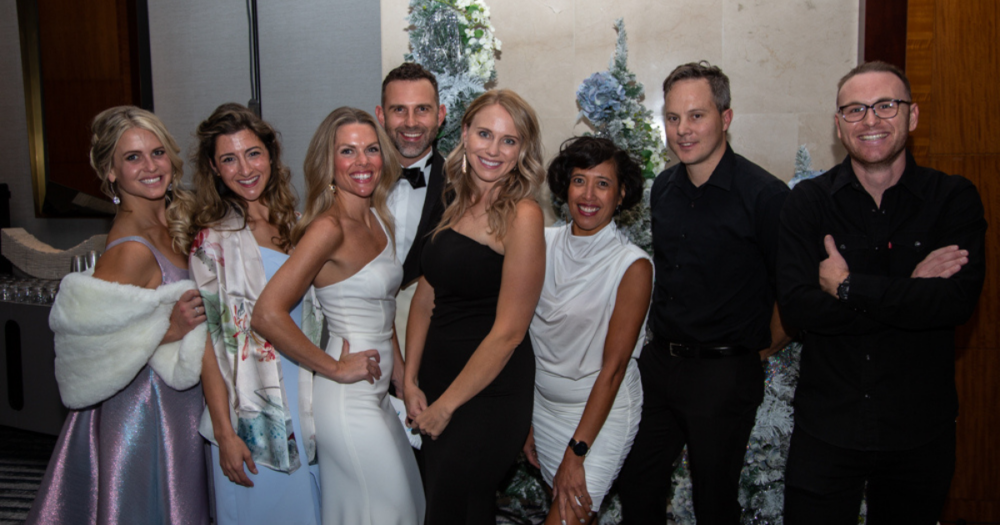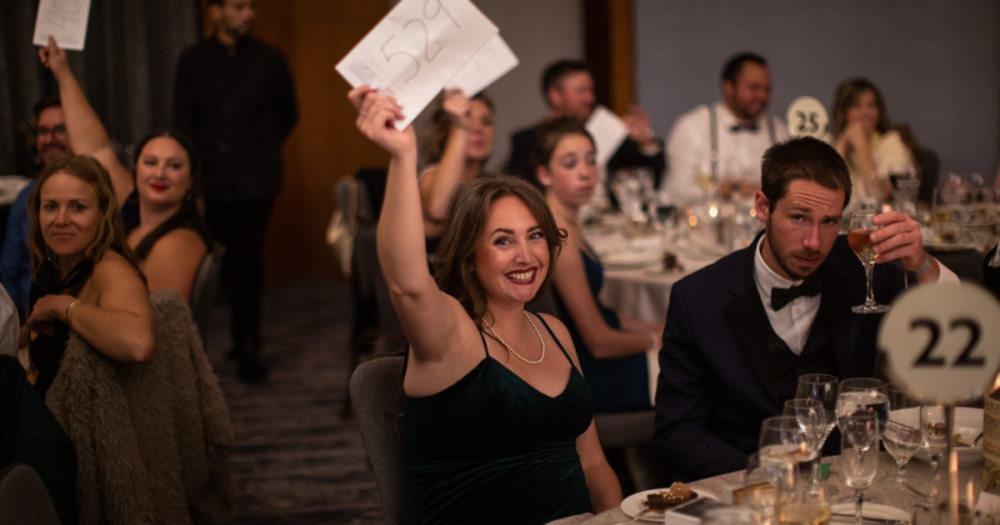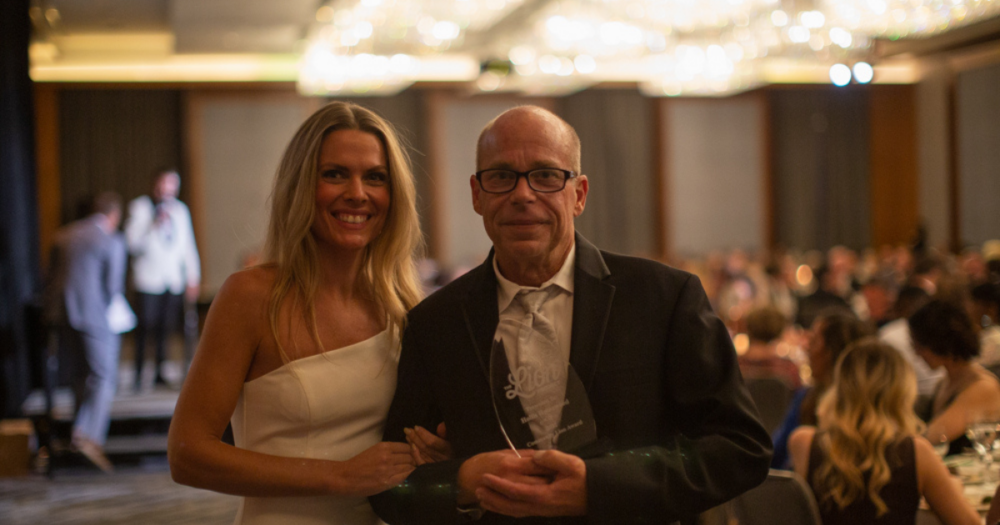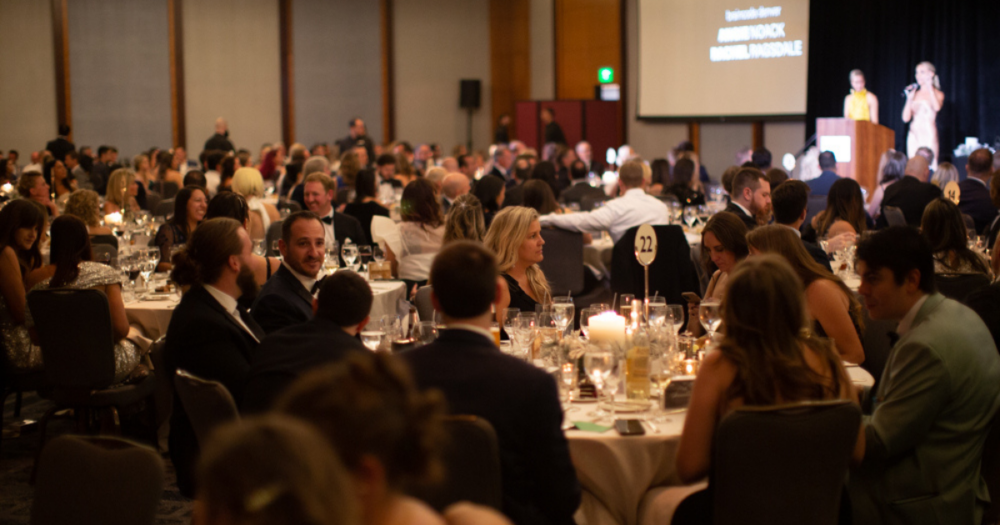 THANK YOU TO OUR AMAZING 2022 sponsors
FOR MAKING THIS SUCH A SUCCESS!