Fun for all, with a mindset for
giving.
Announcing a New Cause at the 10th Annual Lion's Gala presented by LuxNeuro: Combatting Food Insecurity!
In a momentous turn, we are thrilled to unveil our new cause at the 10th Annual Lion's Gala presented by LuxNeuro. While our focus throughout 2022 & 2023 has been on foster care, this gala serves as the platform for an exciting announcement. We will focus our 2024 efforts towards combatting food insecurity, a critical issue impacting countless lives in our community!
Mark your calendars for Saturday, October 14th, as we gather at the esteemed Four Seasons to celebrate a decade of remarkable achievements and chart an inspiring path forward. Join us in raising vital funds for The Lion Project's ongoing endeavors, now centered around eradicating food insecurity and ensuring that no individual or family goes hungry.
Amidst the glitz and glamour of the evening, indulge in delectable cuisine, sip on handcrafted cocktails, sway to live entertainment, and bid on our exciting live and silent auction items—all while contributing to this crucial cause. As we pay homage to the timeless allure of Old Hollywood, we also recognize the urgent need to address food insecurity and bring hope to those who need it most.
Our highly-anticipated event will commence with an exclusive VIP Cocktail Lounge, where you will be transported to the Golden Age of Hollywood. Be enthralled by captivating performances that pay tribute to the silver screen legends of yesteryears, all while savoring a specially crafted cocktail that evokes the nostalgia of a bygone era. Alongside these remarkable experiences, our gala will offer a cigar rolling station and a range of thrilling activities that will leave you feeling like a true Hollywood icon.
Are you ready to join us in this transformative endeavor? We extend a warm invitation to passionate sponsors, volunteers, and supporters to become an integral part of the action. Reach out to our Gala Chair, the remarkable Aubrey Fowler, at aubrey@lionproject.org to learn more about how you can contribute and help us make this event the talk of the town. Together, let's shine a spotlight on the urgent issue of food insecurity and make a resounding difference.
Save the date and prepare to embark on a new chapter with us. The 10th Annual Lion's Gala presented by Lux Neuro promises to be an evening of elegance, philanthropy, and a shared commitment to combatting food insecurity. Stay tuned for further updates and details as we create a legacy that will uplift lives and bring hope to those in need.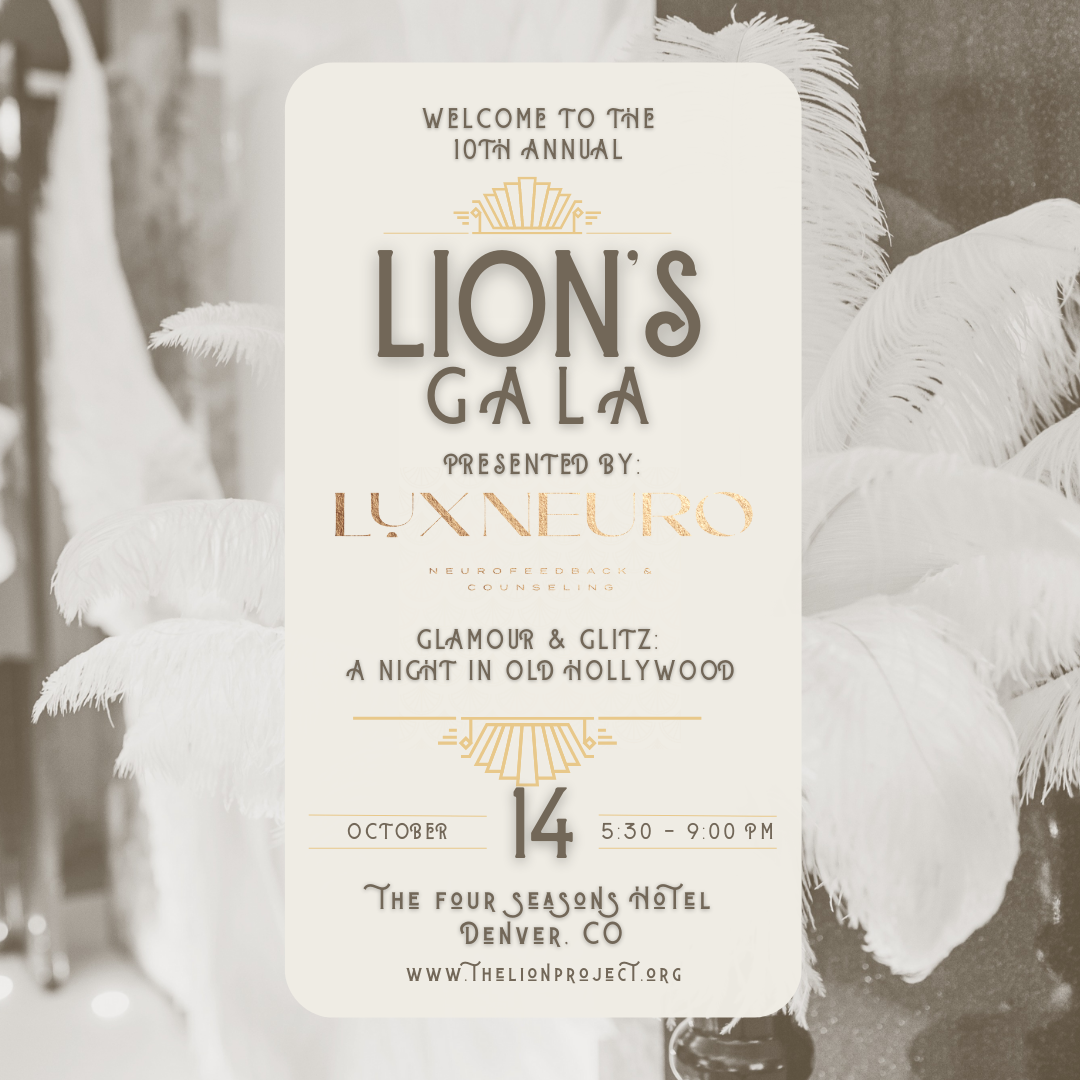 THANK YOU TO OUR AMAZING 2023 sponsors
FOR MAKING helping to make this
10th annual lion's gala a success!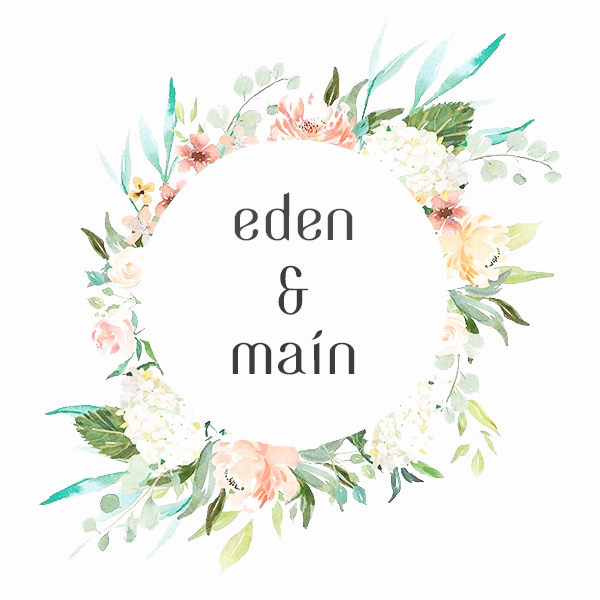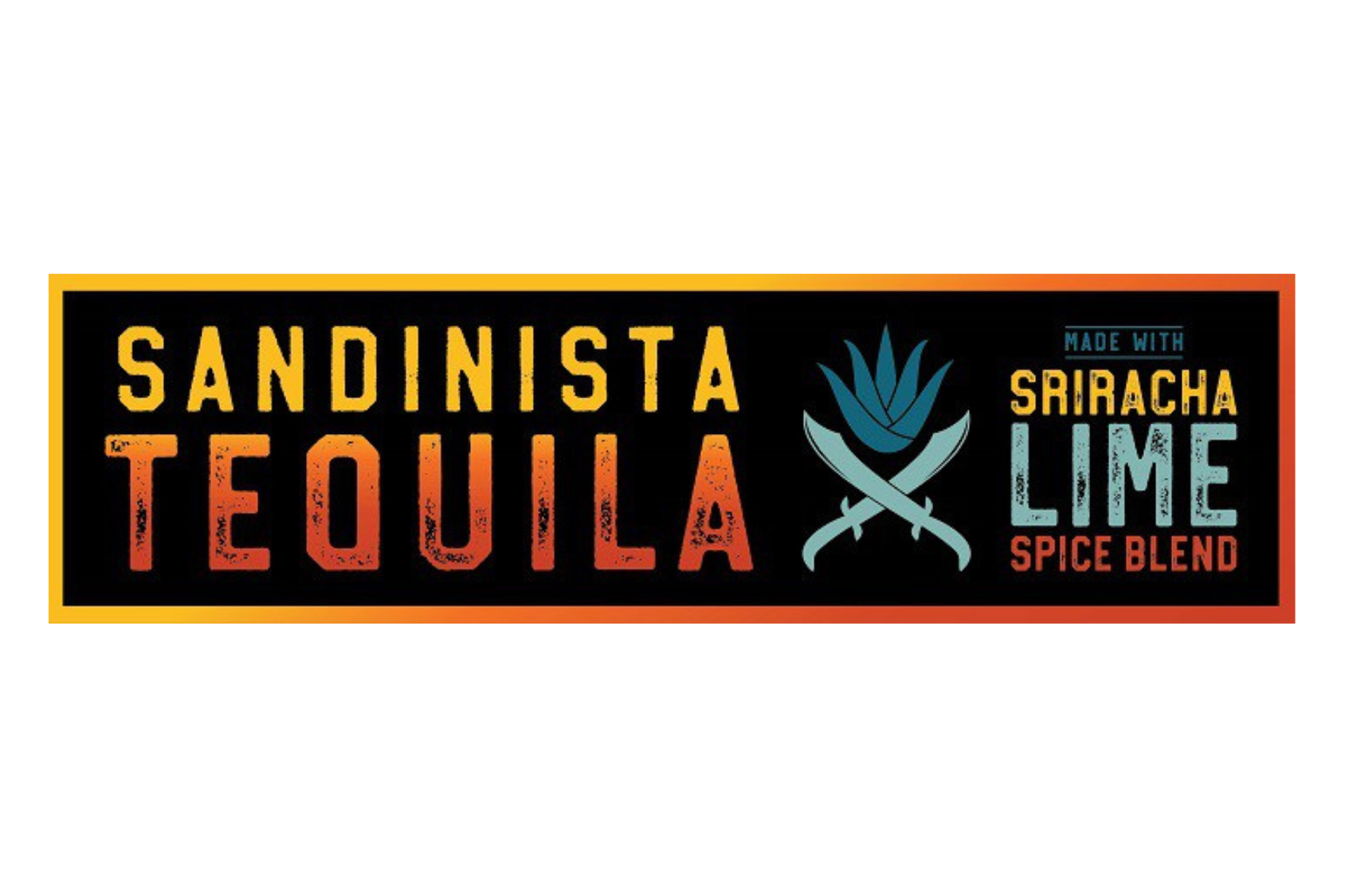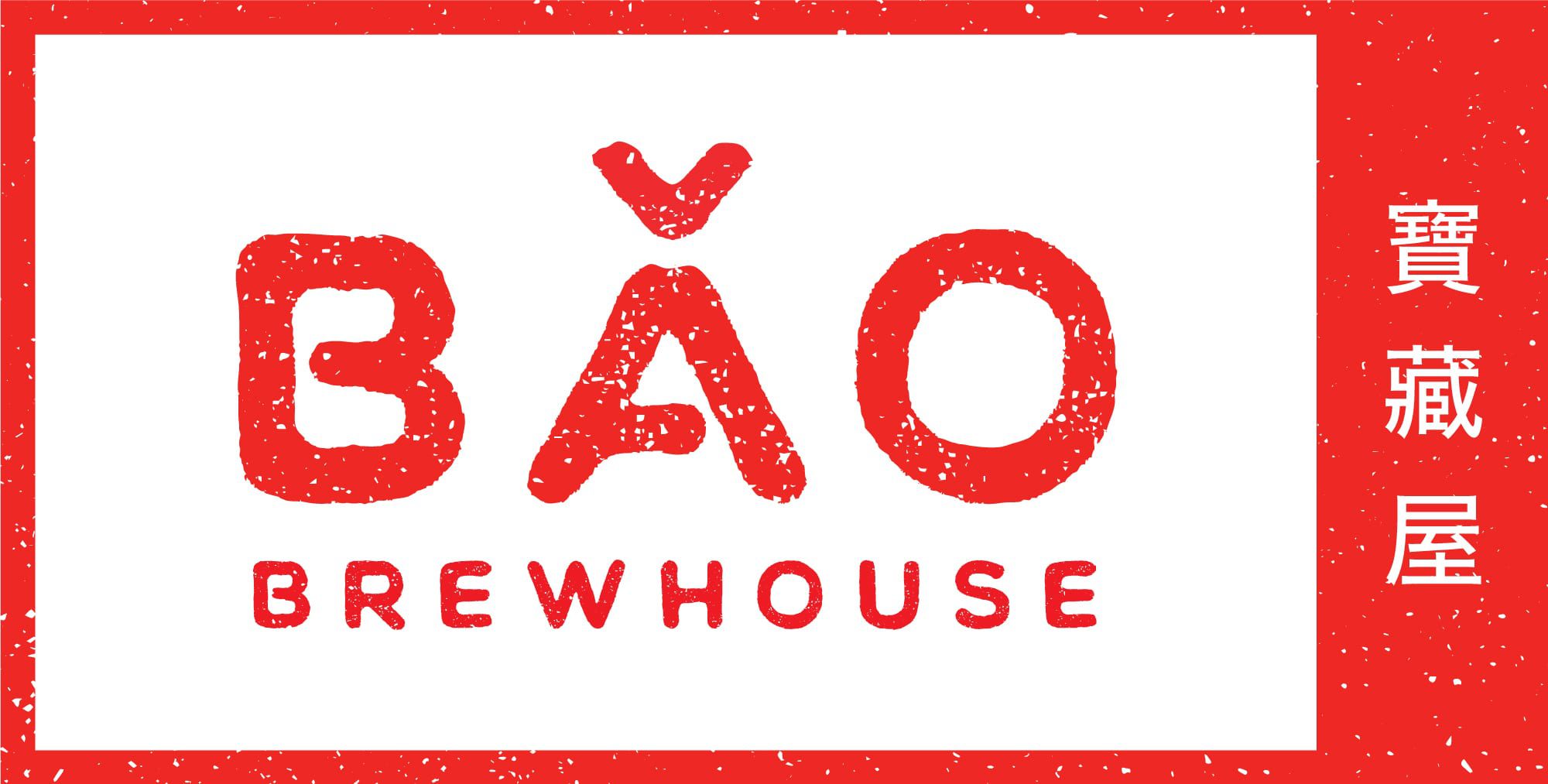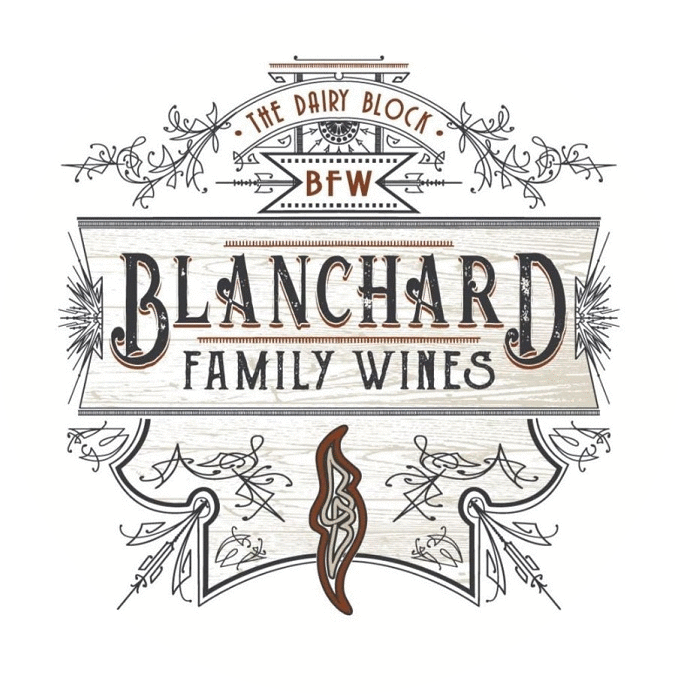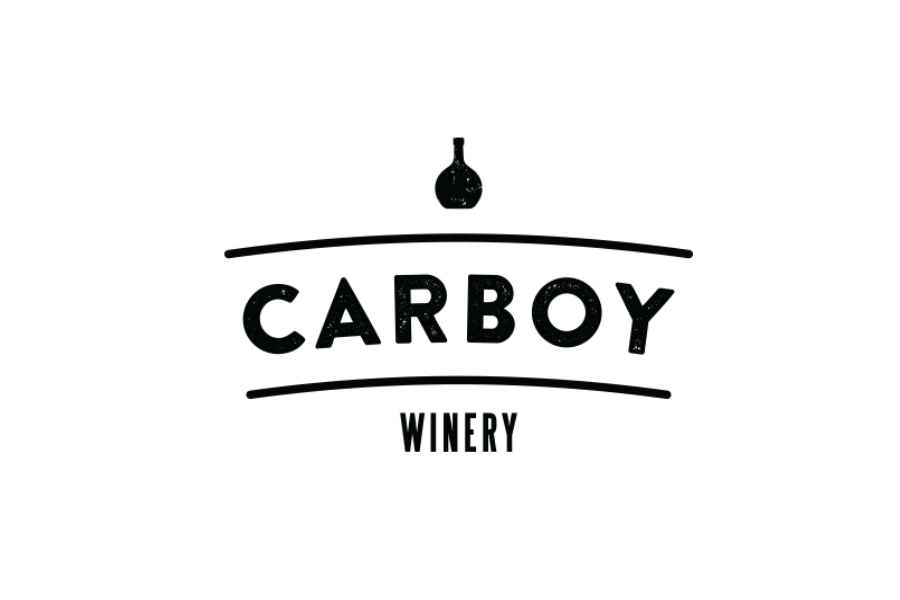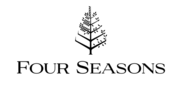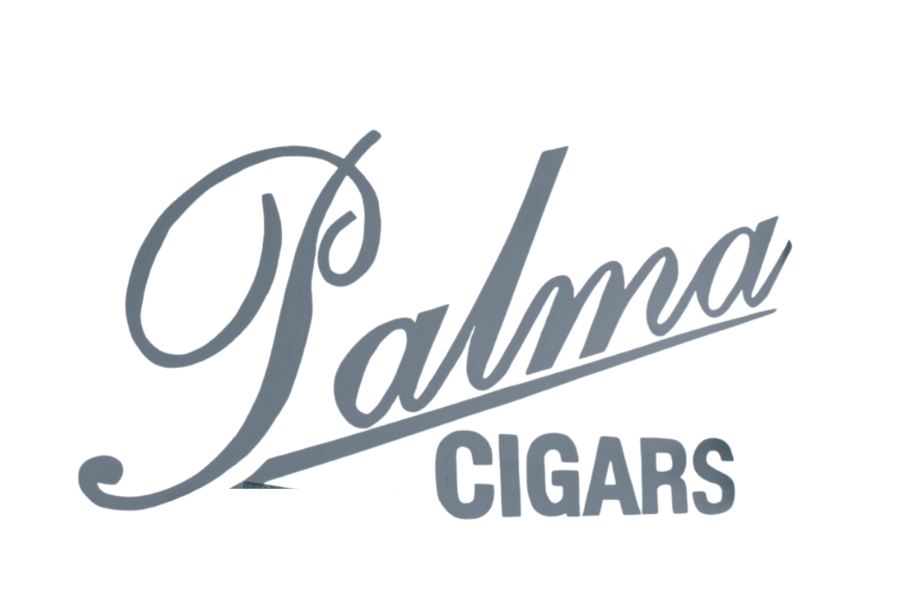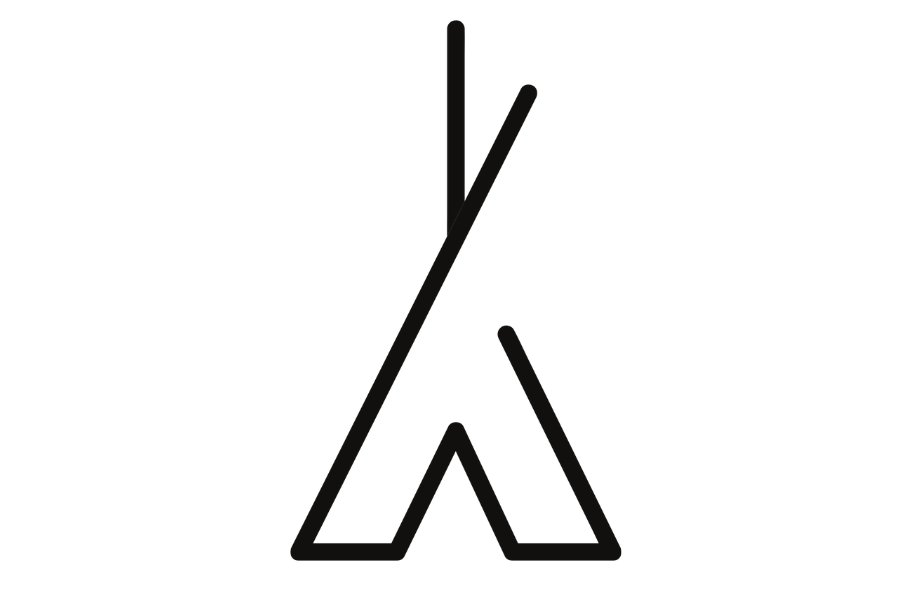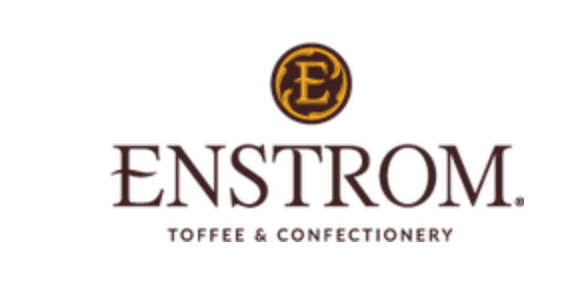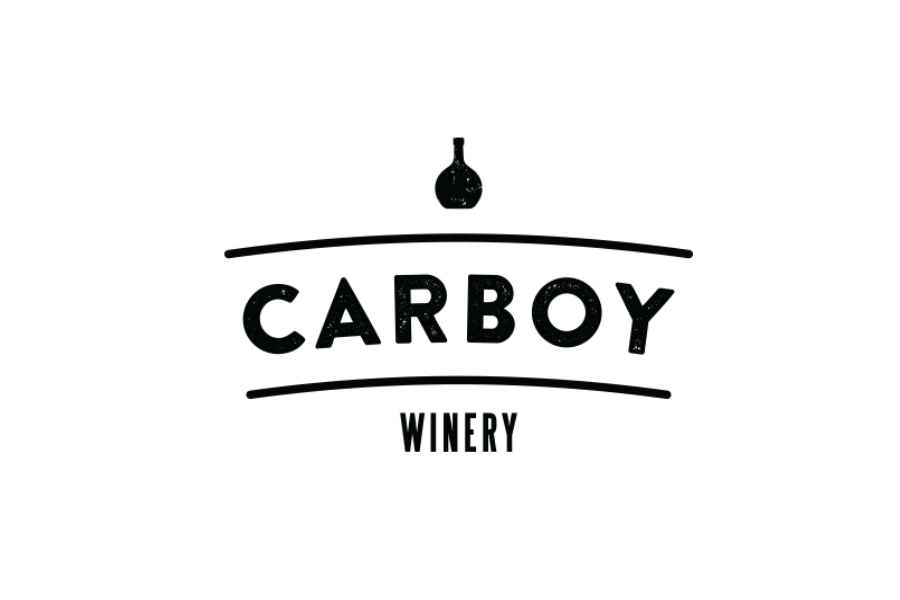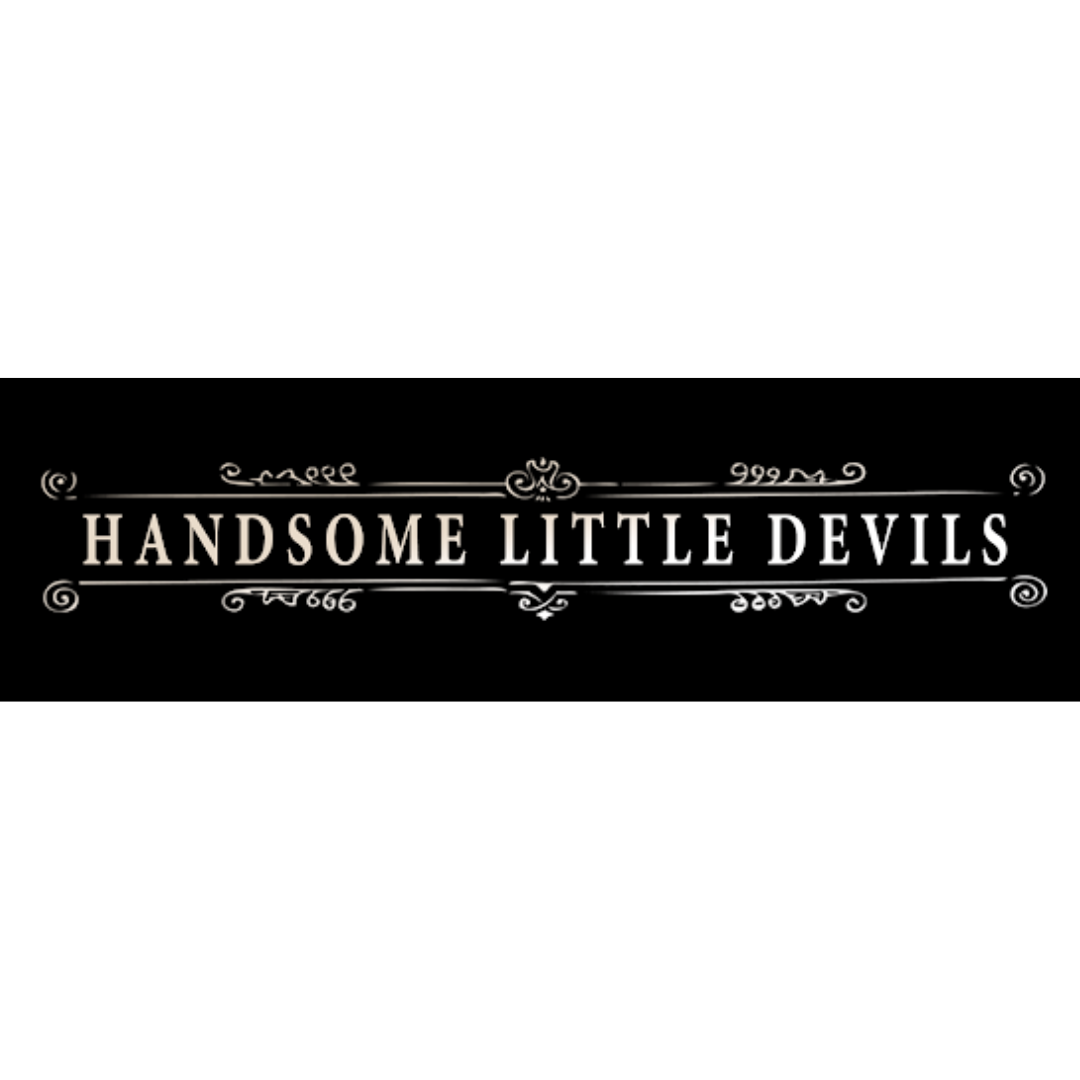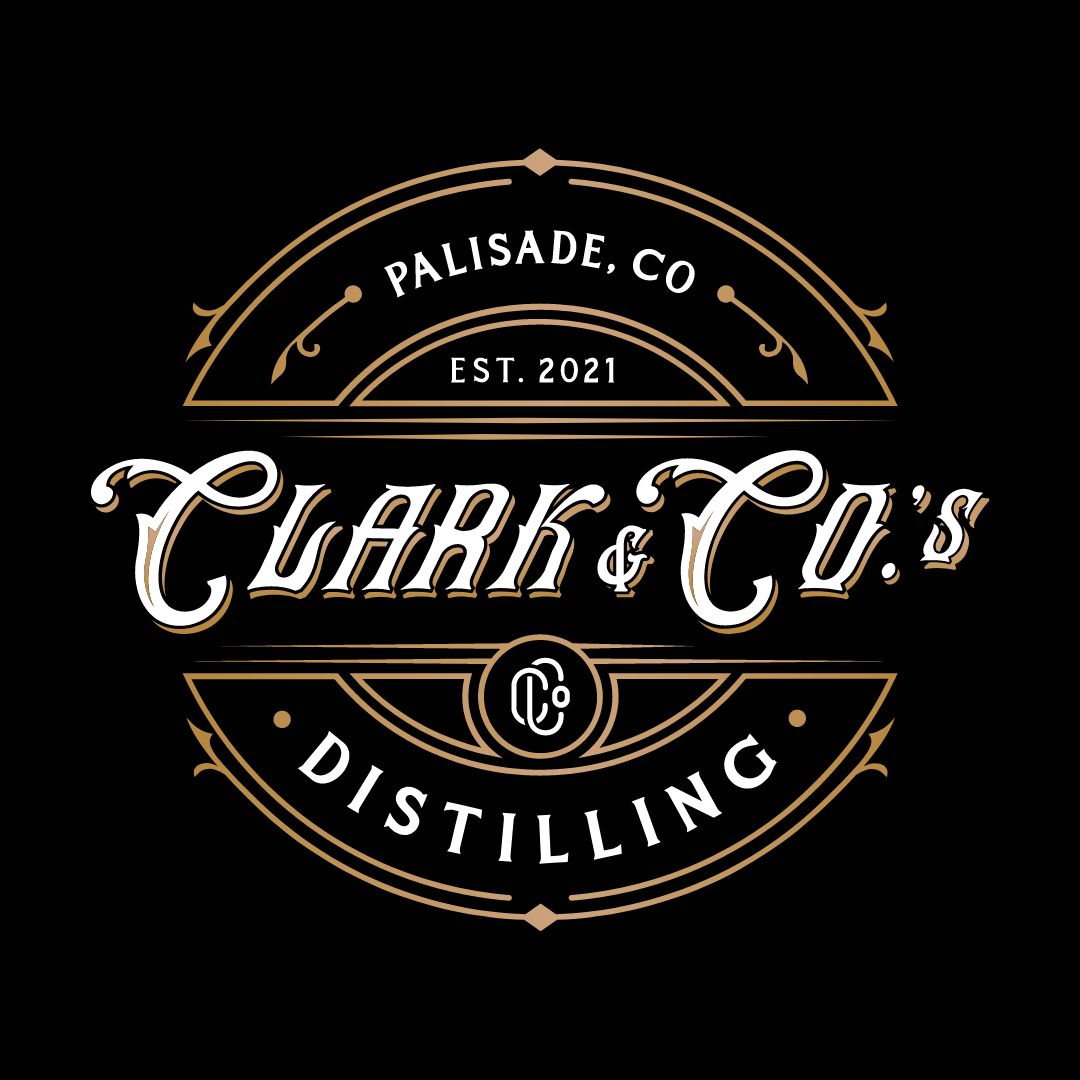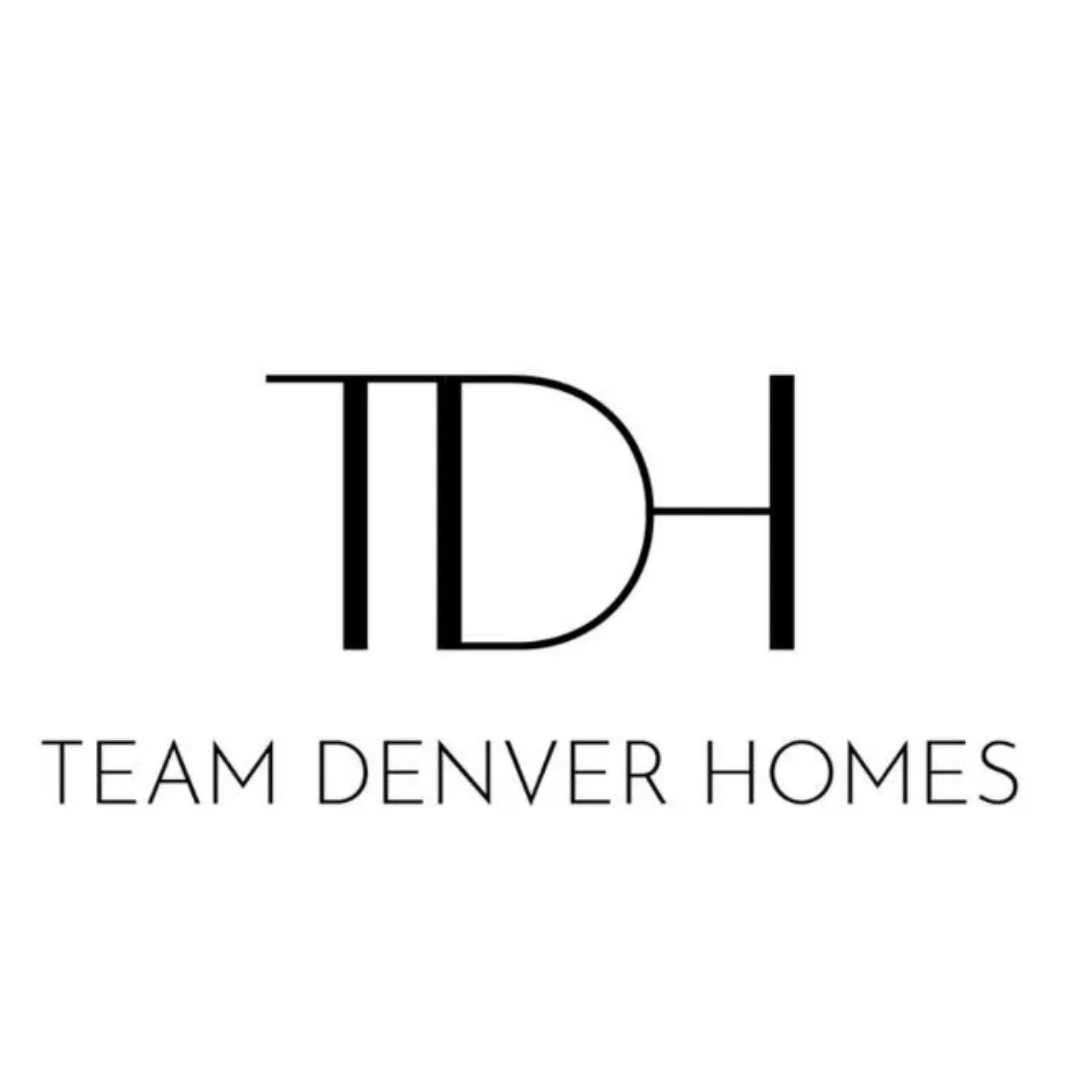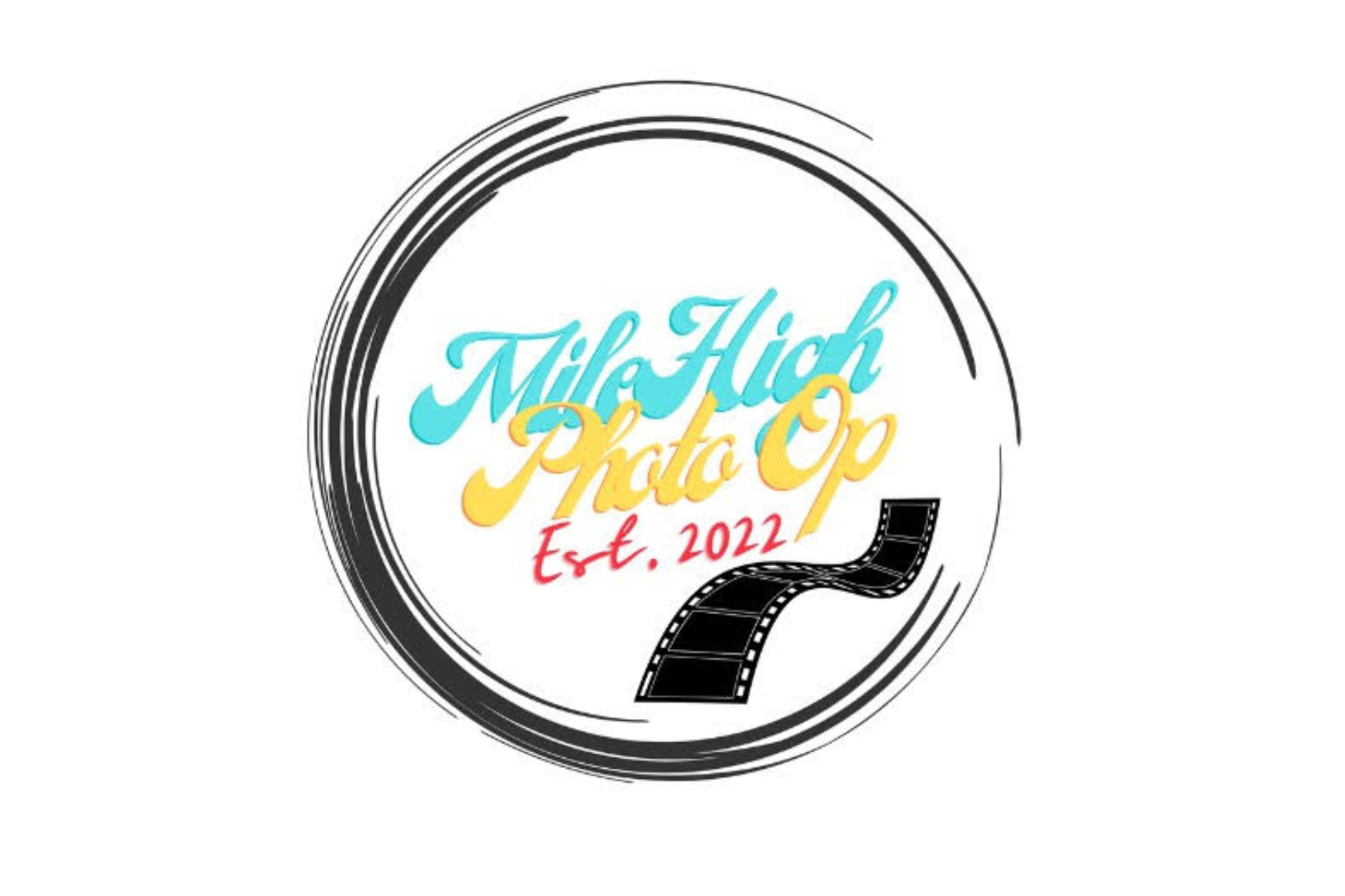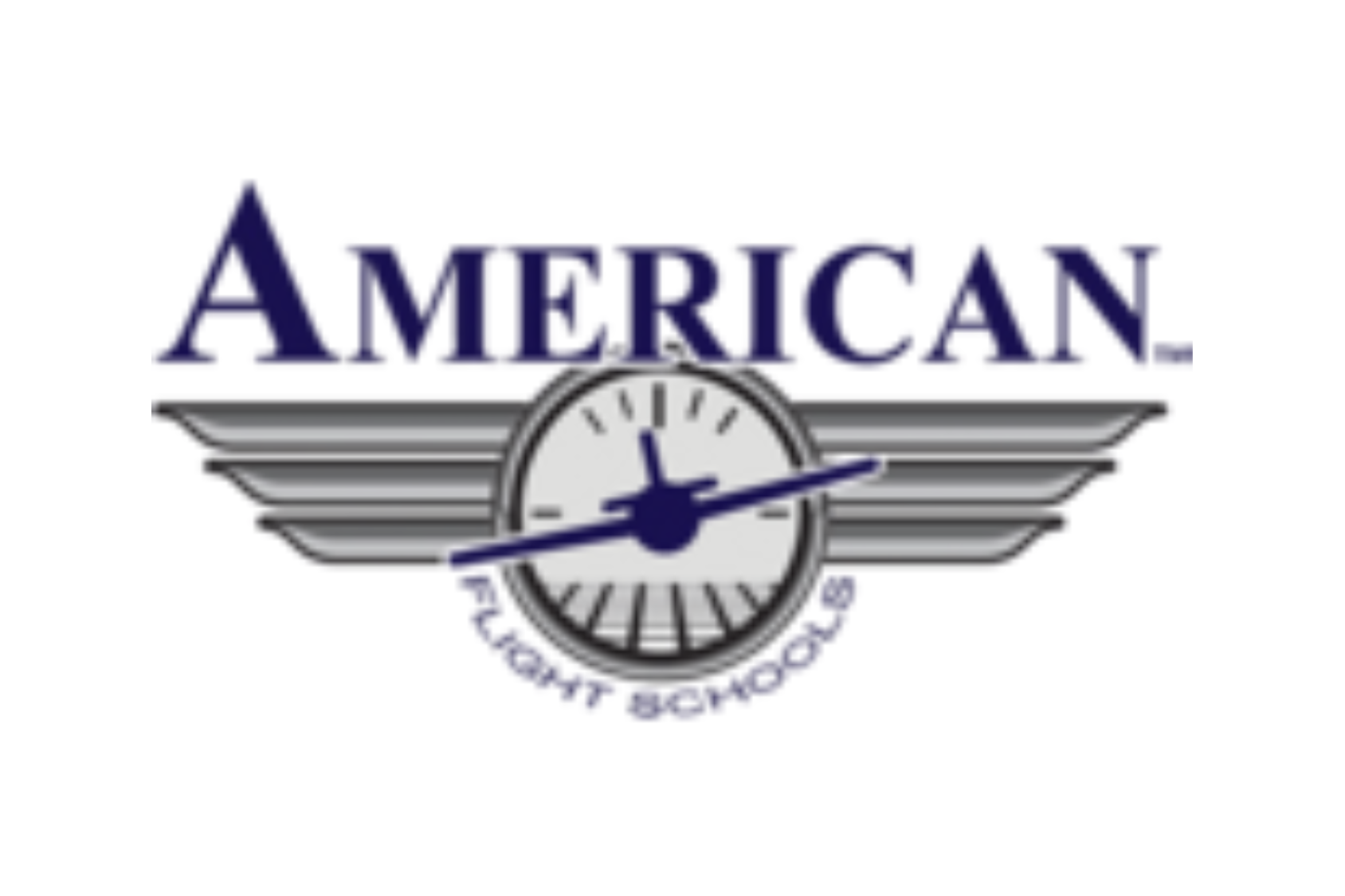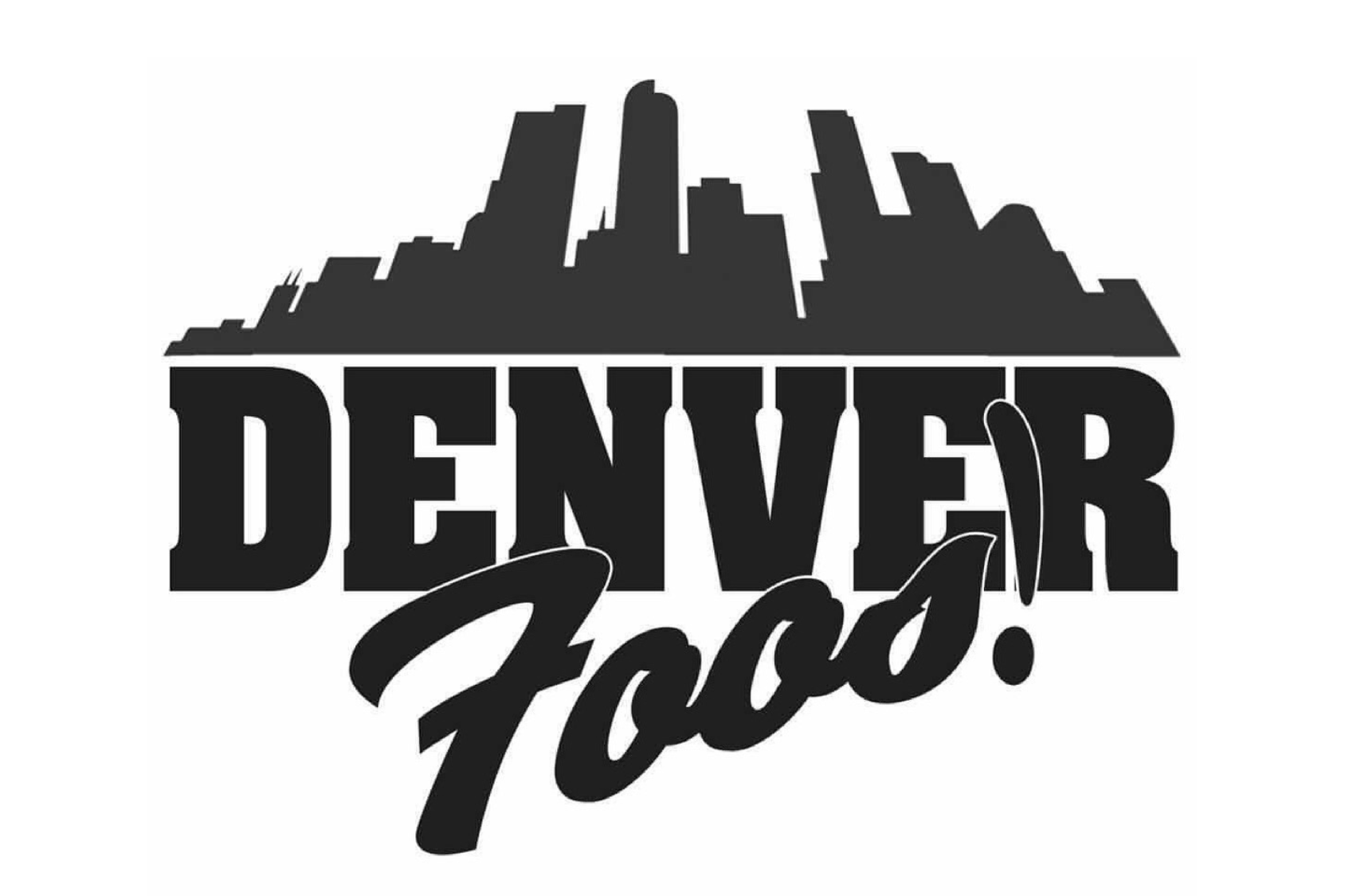 A few scenes from our 2022 gala